Posted by Kaitlyn McConnell on March 21, 2017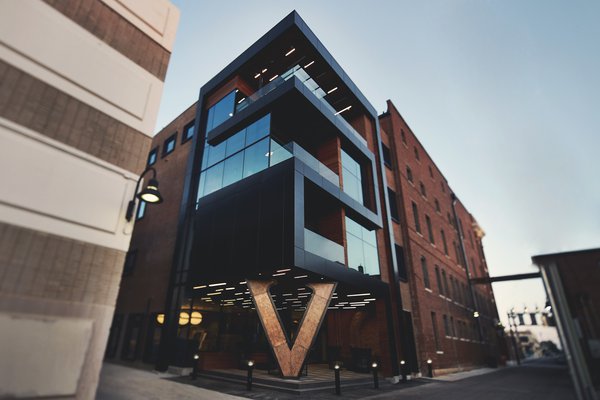 CoxHealth is looking for registered nurses – and hopes to find some of them at a networking night at Hotel Vandivort on March 30.
All registered nurses are invited to the come-and-go event, which is scheduled for March 30 from 5 – 8:30 p.m. and includes dinner catered by The Order.
"We've found that a lot of great RN candidates would be interested in exploring career options, but they don't want the red tape of applying and interviewing just to see what's out there," says Celeste Cramer, director of Recruitment and Retention at CoxHealth. "This way, attendees can simply come by, talk to our Chief Nurse Officer and directors of nursing, and learn more about the culture of CoxHealth as well as our open RN positions, incentives and more."
In addition to meeting CoxHealth leaders and having dinner, the RN attendees will be treated to giveaways and goodies from local businesses,  many of which have been designated as "Best of 417" honorees by 417 Magazine. 
For more information or to RSVP, call 417-269-JOBS or text 417-368-9490.