Posted by Kaitlyn McConnell on July 24, 2017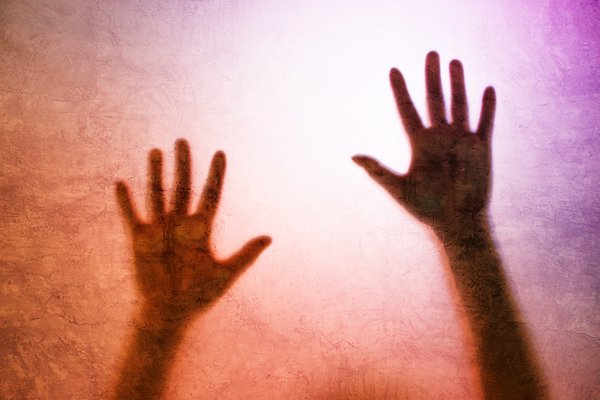 According to the National Human Trafficking Hotline, Missouri ranked 17th in the nation for the number of human trafficking cases in 2016.
In an effort to help solve this community issue, CoxHealth is hosting a free Human Trafficking Conference to educate on spotting human trafficking, its presence in the area, and what needs to be done to stop it. A victim of human trafficking will also be present to share her story.

The conference is geared toward medical professionals, but the public is invited to attend. Scheduled for Friday, Aug. 4, the conference features speakers including Dr. Rachael Herrington, assistant professor of Clinical Psychology at Drury University; Lana Garcia, RN, BSN, CEN, Sexual Assault Nurse Examiner (SANE); and Kris Wade, executive director of The Justice Project.
The conference, which will be held in Foster Auditorium at Cox South (3800 S. National Ave., Springfield), runs from 1 to 5:30 p.m. It is free to attend. To register, email Victoria Ross at victoria.ross2@coxhealth.com.