Posted by Janell Patton on July 22, 2020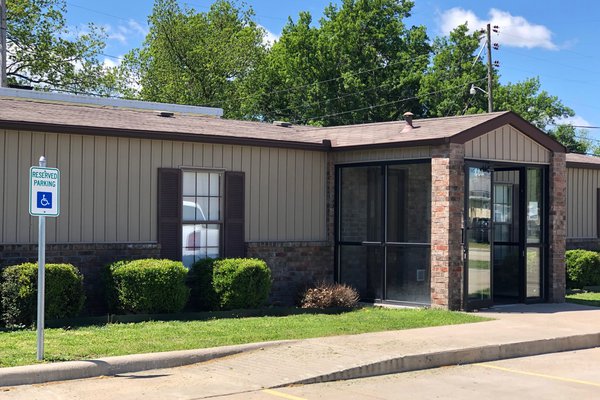 Patients at the CoxHealth Golden City Clinic will now see providers at a new, expanded location.
CoxHealth recently purchased the former Arvest Bank building, located at 403 Main St., for their primary care clinic.
"We know that many people may put off going to see a provider, or may not seek care at all, if they have to drive long distances," said Chris Wyatt, president of Cox Barton County Hospital.  "Access to quality health care in rural communities is vital, and we look forward to delivering the care our patients need in this great community for many years to come."
The CoxHealth Golden City Clinic will continue to offer primary care, management of chronic conditions, preventative screenings, and minor procedures. The clinic hopes to expand to offer specialty services in the future. 
Dr. Brett Boice, Dr. Deborah Jarrett and Julie Turner FNP, see patients Monday through Friday, 8 a.m. to 5 p.m. Walk-ins are welcome. 
Patients interested in learning more about the clinic and its services, or who wish to make an appointment, may call 417-537-4311. To learn more about which insurance plans CoxHealth accepts, please click here.