Posted by Kaitlyn McConnell on Nov. 28, 2016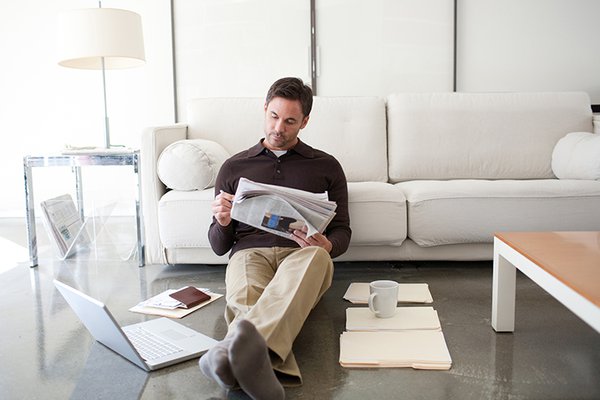 Instead of spending time and money to sell an unwanted vehicle, it's possible to turn an old car, boat, RV or motorcycle into a charitable donation.
That donation will go to the CoxHealth Foundation, an organization that helps thousands of people each year by providing financial assistance for medical care, funding technology and facility improvements at CoxHealth, supporting community health programs and more. 
"It's a very easy way for people to donate and help their community, and all they have to do is make a phone call. Our vendor handles everything, and they aren't burdened with the details and time commitment of trying to sell their vehicle themselves," says Lisa Alexander, president of the CoxHealth Foundation. "It's an especially great time to do this now, considering year's end when cars become liabilities on your property taxes."
Here's how it works: A donor simply calls CARS, Inc., at 855-500-RIDE. A third-party will pick up the vehicle one wishes to donate, tow it away, process the title and provide the necessary tax documents – all at no cost. The donor must have a clear title on their vehicle. Once the vehicle is sold, the CoxHealth Foundation will receive 80 percent of the net profit.
Details about the program are available on the Foundation's website here or by calling 417-269-7150.