Posted by Kaitlyn McConnell on March 17, 2020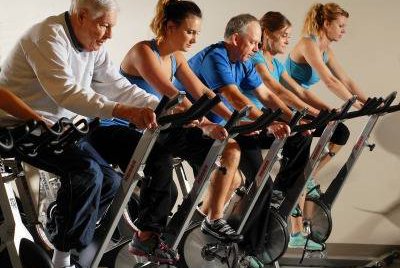 All CoxHealth Fitness Centers will be closed until further notice starting Tuesday, March 17 amid concerns around COVID-19. We apologize for the inconvenience it may cause, but we feel it is the best decision for the health of our members, staff and community.
To compensate for the time the centers are shuttered, all members' contracts will be extended that same amount of time once the centers reopen. When a reopening date has been determined, members will be notified via email and social media.
For the time being, the Subway location inside The Meyer Center will remain open. However, due to volumes and other factors, this may change as the situation evolves.
Members who have questions about the closures may call 417-269-5959 or 417-335-7720 (Branson).