Posted by Kaitlyn McConnell on Feb. 9, 2018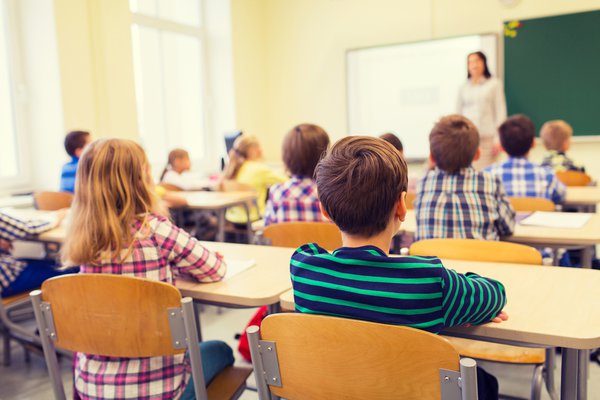 Soon, even more local children will be able to receive health care without leaving the walls of their schools. Thanks to a USDA Distance Learning and Telemedicine matching grant, CoxHealth will begin offering health care services at 22 local schools, helping reduce absenteeism due to illness – and even bringing specialty care to students without even leaving the school building.
The USDA grant – which is being matched by $90,000 from Children's Miracle Network Hospitals at CoxHealth – fuels an expansion of the health system's first efforts to bring telemedicine to local schools, which launched in early 2017.
At the time, six local districts were involved. The increase adds 12 new districts, bringing the list to include 22 schools in Aurora, Ava, Cassville, Eminence, Forsyth, Marionville, Miller, Monett, Mount Vernon, Mountain Grove, Ozark, Reeds Spring, Sparta, Summersville, Verona, Willard and Winona.
"We were expecting this program to be a success when it launched a year ago, but we've been completely blown away by how many children this has been able to keep well in school, or get back to class faster from early treatment," says Bridget O'Hara, Telehealth Services manager at CoxHealth. "This success makes us even more excited for the expansion, which we believe will help local kids and their families in an even greater way."
While the program currently focuses on primary-care needs, the plan is to quickly expand to offer specialty care for conditions such as asthma, diabetes, behavioral and speech therapy. The visits, which are conducted virtually with CoxHealth-affiliated providers, are completely optional. Parents are able to participate in the visit either in person, or by phone or video using a smartphone (or other video-enabled device) without having to leave work or home. 
If a diagnosis is made, prescriptions are sent to each family's preferred pharmacy. CoxHealth partners with CMN Hospitals at CoxHealth to provide financial support for medications for those in need.