Posted by Yvette Williams on Dec. 7, 2016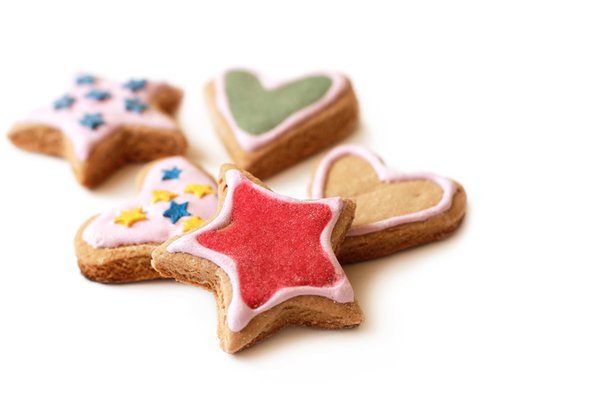 CoxHealth invites the community to a fun holiday event for the entire family from 5 – 7 p.m., Saturday, Dec. 10, at the CoxHealth EMS station in Republic, 838 Illinois Ave.
Organizers Ryan Verch, CoxHealth EMS central regional manager, and Coleena Fletcher, CoxHealth EMS, say they wanted to hold a fun, positive event that other first responders in the area and people in the community could bring their children to during the busy holiday season.
"We want to offer the community a fun, uplifting time," says Fletcher. "Our Republic EMS crew looks for ways to be out in the community and this event will give residents a chance to meet some of the first responders who come when they call for help. We appreciate the support from the entire community and this is a way to say thank you."
The event will feature activities for kids such as painting, hand moldings and Christmas ornament creation.
Santa (sponsored by Walmart in Republic) will make an appearance from 5 – 6:30 p.m., with the support of the Cox Air Care helicopter and crew which will be in the field next to the EMS station. An ambulance and fire truck will be at the location for the children to see up close.
At 6 p.m., CoxHealth EMS will be presenting a certificate of appreciation to Officer Corporal Brent Kendall of the Republic Police Department for his lifesaving efforts during a recent traffic accident in Republic as well as a presentation for five firefighters with the Republic Fire Department for lifesaving efforts on a recent medical call.
Additionally, CoxHealth EMS will present a check to CMN Hospitals after a benefit raffle was held, sponsored by Rick's Automotive