Posted by Kaitlyn McConnell on May 2, 2017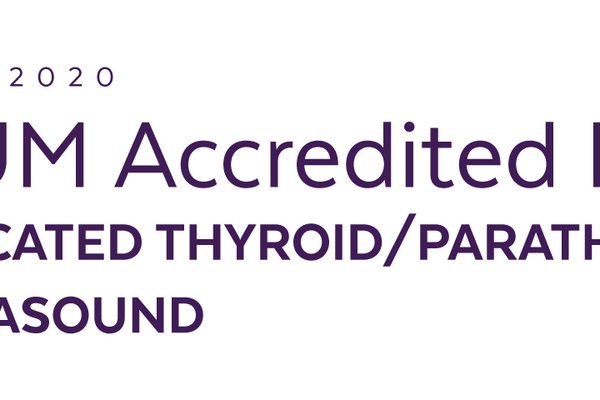 CoxHealth is pleased to announce that two of its clinics -- Adult Medicine & Endocrinology Specialists, and CoxHealth Diabetes & Endocrinology – have again been awarded ultrasound practice accreditation in the area of thyroid/parathyroid ultrasound.
The accreditation is granted by the Ultrasound Practice Accreditation Council of the American Institute of Ultrasound in Medicine, and is achieved by meeting rigorous voluntary guidelines set by the diagnostic ultrasound profession. All facets of the practice were assessed, including the training and qualifications of physicians; ultrasound equipment maintenance; documentation; storage, and record-keeping practices; policies and procedures to protect patients and staff; quality assurance methods; and the thoroughness, technical quality and interpretation of the sonograms the practice performs.
Adult Medicine & Endocrinology Specialists is the eighth endocrine clinic in the nation to gain AIUM accreditation. For reference, there are currently only 74 AIUM accredited sites for thyroid and parathyroid disease nationwide. CoxHealth is associated with three Endocrine Certification in Neck Ultrasound (ECNU) physicians and two more pending certification. The figure represents almost 40 percent of ECNU certified physicians in the state of Missouri, and the only ones in the Springfield area.