Posted by Janell Patton on Sept. 6, 2018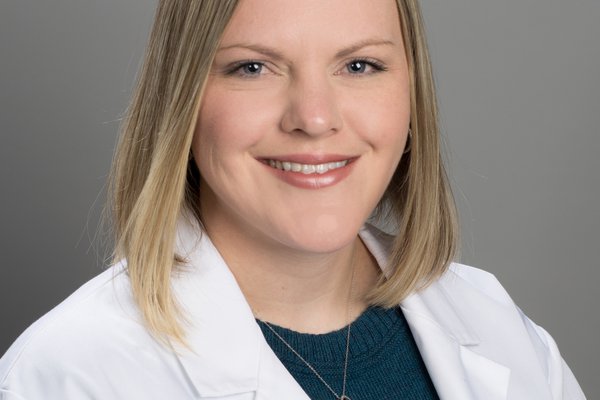 Soon, women around Cassville will have a new place to receive care – and stay close to home – when expecting a baby.
On Monday, Sept. 17, CoxHealth Center Cassville will be joined by a new physician: Dr. Angela Conklin, a Family Practice Obstetrician, who will see patients for needs throughout their entire pregnancy and deliver babies at Cox Monett.
"I'm excited about the opportunity to provide prenatal care and family medicine to the Cassville area," said Dr. Conklin, a recent graduate of the Cox Family Medicine Residency program in Springfield. "Many women currently have limited access to prenatal care and must travel long distances. We will hopefully be able to save them time and money by seeing a provider closer to home." 
Besides treating obstetrical patients in Cassville, Dr. Conklin will also be available to serve a variety of Family Medicine needs. Additionally, she will spend Tuesdays at Family Practice and Obstetrics of Monett.  
It's all part of Dr. Conklin's lifelong dream of serving patients, which began when she was just nine years old. She remembers being fascinated with the human body and couldn't wait to learn more about it. As loved ones faced their own health challenges, she felt the need to help others like them. 
"I love being a family medicine physician," she said. "It's fun to take care of the entire family, but I'm passionate about women's health care, including obstetrics." 
Dr. Conklin spent her early childhood years in nearby Carthage, and prefers the small town life. While growing up, she loved being able to walk or ride her bike to the park, school, or friends' homes, and wanted the same for her children. 
To make an appointment with Dr. Conklin, please call 417-847-3500. CoxHealth Center Cassville is located at 75 Smithson Drive.