Posted on Sept. 15, 2016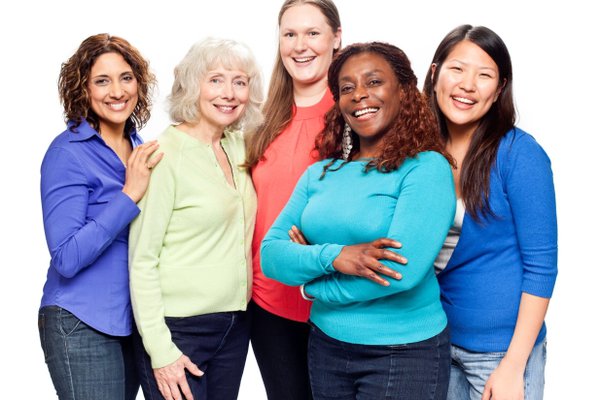 There's new technology in town: CoxHealth is now the first health system in Southwest Missouri to offer Genius 3D MAMMOGRAPHY exams to high-risk women, allowing tissue to be examined in far greater detail than ever before.
"This technology is revolutionary because it allows professionals to examine breast tissue layer by layer in both breasts, as opposed to a flat image," says Susan Smith, director of CoxHealth's Breast Care Clinic. "This way, fine details are much more visible."
Powered by Hologic, this technology detects 41% more invasive breast cancers, and decreases recall rate by 25%. Additionally, it's the only clinically superior breast tomosynthesis exam approved by the FDA.
The exam is currently available to CoxHealth's highest-risk patients.
However, the health system has plans of gradually rolling it out to all patients. To schedule an exam, contact the Breast Care Clinic at 417-269-6170 (Springfield) and 417-348-8313 (Branson).