Posted on July 13, 2016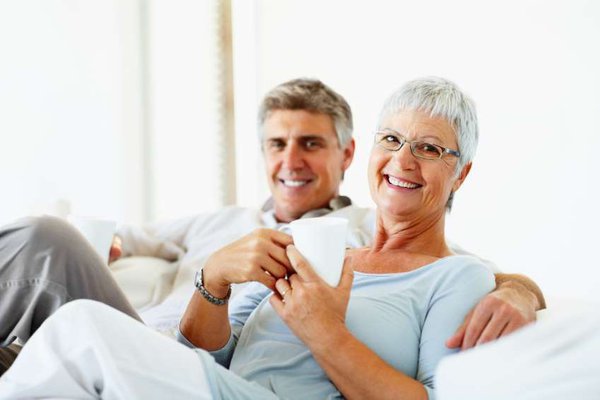 For diabetic patients, a scan of the back of the eye can be the difference between sight and blindness – and the technology necessary for such scans is now available at CoxHealth.
The health care system has recently launched a retinal imaging program in 15 of its clinics, located in Springfield, Branson, Monett, Aurora and Willow Springs, to diagnose diabetic retinopathy.  
In the three weeks since they began serving patients, 82 cases of diabetic eye disease and 100 other eye pathologies have been detected that otherwise might have gone unnoticed.
"Diabetic eye disease is the number one cause of adult blindness," says Dr. Mark Costley, medical director for CoxHealth's Regional Services. "The best way to prevent debilitating eye disease and vision loss from diabetic complications is through early detection and annual screening. In fact, if detected early, vision impairment and/or blindness can be avoided 90 percent of the time."
CoxHealth has partnered with Intelligent Retinal Imaging Systems (IRIS) to deliver this innovative solution, and is the first health system in the state of Missouri to do so.
"Previously, a patient had to make a separate appointment with their eye doctor, take off work in some cases, and pay additional fees that were associated with a separate visit," says Costley. "That created a lot of barriers that kept patients from having this exam done. We felt this was a service we wanted to make accessible to our patients right in our offices. It's much easier to simply include it as part of a check-up than making a separate appointment."
The retinal exam is easy and non-invasive, and takes less than five minutes to perform.
After a photo is taken of the back of a patient's eye, the image is read and signed by an ophthalmologist at a qualified reading center that is under the medical direction of a retina specialist. The results are then discussed with the patient – and if warranted, treatment is prescribed to help correct the issue.