Posted by Kaitlyn McConnell on June 13, 2018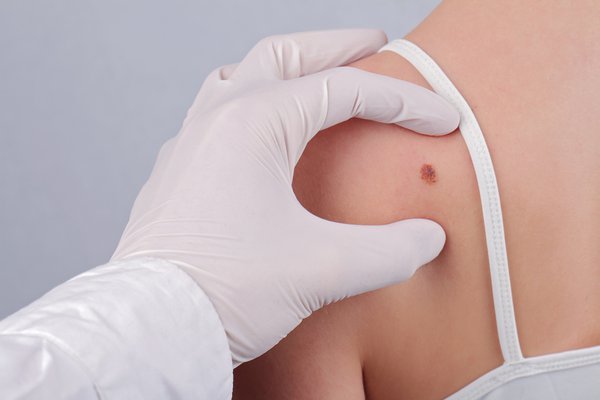 Instead of waiting to see a dermatologist, patients near Lebanon now have a new option. Dr. Brian Knopf, with CoxHealth Center Lebanon, is now seeing patients for the diagnosis and treatment of skin cancer, cysts and rashes, as well as minor skin procedures and biopsies – and no referral is needed.
"Being able to offer these services in Lebanon is something I'm very excited about," says Dr. Knopf. "This will help alleviate growing skin care demands in our community, and keep people closer to home for more of their health care."
In addition to serving patients' skin-care needs, Dr. Knopf will also continue to treat his Family Practice patients. Additionally, Dr. Knopf can refer patients who need skin care services not available at the clinic to CoxHealth dermatologists in Springfield.
CoxHealth Center Lebanon is located at 510 E. Hwy 32. To make an appointment, call 417-532-8700.