Posted by Kaitlyn McConnell on June 23, 2020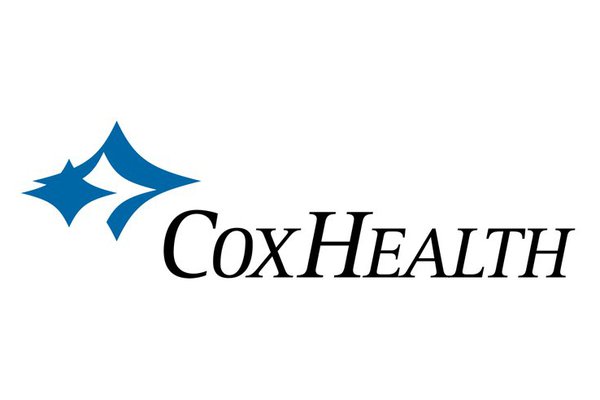 Cochlear implants, which can help with nerve-based hearing loss, are now available at CoxHealth.
"We are very excited about offering this option to our patients, as we know it will be a game-changer for many people," says Dr. Scott Estrem, otolaryngologist with CoxHealth. "These implants may ultimately make a huge difference in keeping individuals from living a life of silence."
The implant is a small device that can help provide a sense of sound to individuals with moderate to profound hearing loss. Part of the device is implanted under the skin in the cochlea, and another portion sits behind, or off, the ear. In contrast to hearing aids, cochlear implants replace the function of the damaged portion of the inner ear by stimulating the auditory nerve.
Although cochlear implants are approved for both adults and children, CoxHealth is only offering the service for adults at this time.
Patients interested in learning more may call 417-875-3600.