Posted by Kaitlyn McConnell on Jan. 31, 2018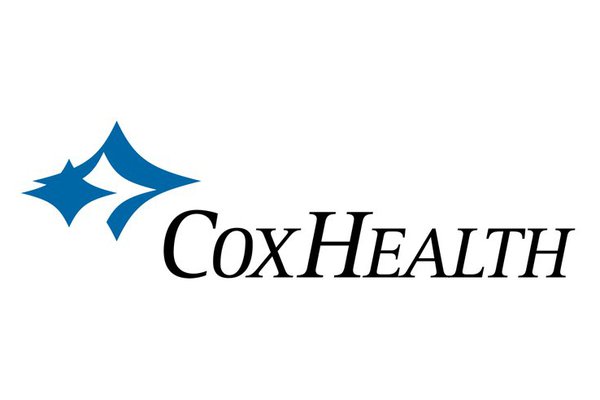 CoxHealth and Anthem Blue Cross and Blue Shield are pleased to announce an agreement has been reached to extend health insurance coverage to patients throughout southwest Missouri. This new agreement impacts products for Anthem commercial, Individual and Medicare Advantage members. The agreement ensures CoxHealth's participation in Anthem's Blue Access, Blue Preferred, Pathway networks, as well as the networks for Medicare Advantage. Patients in these Anthem networks may choose CoxHealth and access the health system's physicians, facilities and services.
If customers need further information, they may contact the CoxHealth Network office at 417-269-6270 or their Anthem account manager.