Posted by Kaitlyn McConnell on Aug. 15, 2019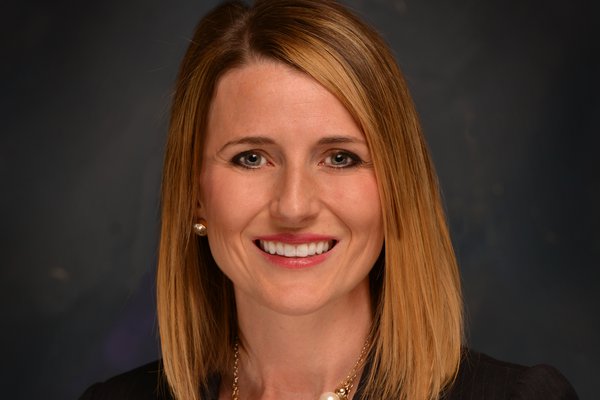 CoxHealth is pleased to announce that Teresa Coyan, director of Public Affairs at CoxHealth, has been promoted to vice president of Public Affairs.
Teresa has been with CoxHealth for 11 years, serving in a variety of departments and roles including Corporate Integrity; the CoxHealth Network, where she served as a business development manager and physician relations manager; and in System Administration, where she has served as Public Affairs manager, and then as director.
"Teresa has been enormously successful in advocating for the best interests of our patients, employees and community," says Steve Edwards, president and CEO of CoxHealth. "Our world has become increasingly complicated and political, and it is essential that we have a strong voice and prominent seat at the table to advocate for our cause. Through her knowledge, kindness and persistence, she has brought great influence to the political process and has made our organization more prominent and more successful."
In her roles, Teresa has built key relationships in the business and legislative communities in support of the health care organization. She has been part of key strategic changes over time, including bringing the MU clinical campus to Springfield; addressing the opioid crisis, and efforts with the successful passage of Tobacco 21; and creating CoxHealth Young Professionals.
In her new role as vice president of Public Affairs, Teresa will continue to advance the policy and legislative agenda supporting CoxHealth's patients, employees and community at a local, state and national level. Her promotion is effective immediately.