Posted by Kaitlyn McConnell on Jan. 12, 2021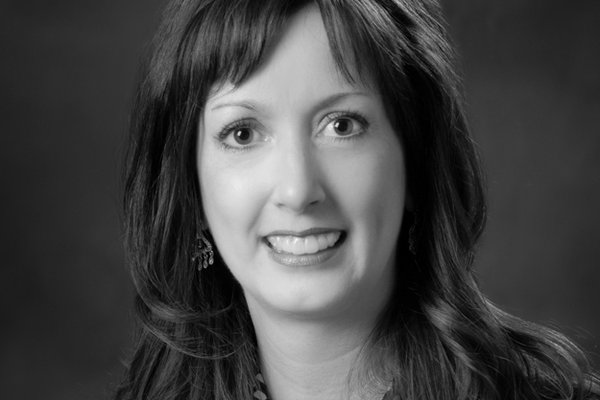 A longtime CoxHealth nursing leader has been selected as the health system's new Chief Nursing Officer. Beth Polivka, who has served as a Director of Nursing for the past eight years, will assume the role on Feb. 15.
"A respected and proven leader, Beth has been instrumental in leading and growing our women's and children's service line," says Karen Kramer, senior vice president and Chief Hospital Officer at CoxHealth, who formerly was CNO and has been serving in both roles over the past year. "Beth is passionate in her quest for nursing excellence, and we are so excited to see her share her talents through this role, which will bring great benefit to our staff and patients."
Polivka has more than 25 years of nursing experience, and roots in southwest Missouri. She joined CoxHealth in 2004, when she began working as a staff nurse in the Post Anesthesia Care Unit (PACU). In 2010, she was promoted to Nursing Project Coordinator, a role which she filled until 2013, when she became Administrative Director of Nursing and oversaw the women and children's service line.
Among other responsibilities in her new role, Polivka will lead nursing practice throughout the organization, which includes all aspects of planning, organizing, directing and evaluating nursing care.
"I am just so grateful and appreciative to be selected for this opportunity," says Polivka. "I am so proud of who we are as an organization, and it's a true honor and privilege to be part of it. We have amazing nursing team members across the system, and I look forward to serving in this role."