Posted by Kaitlyn McConnell on Feb. 11, 2020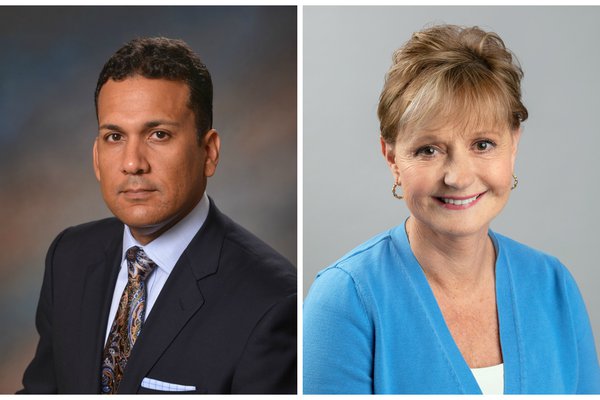 CoxHealth is pleased to announce promotions for two of its leaders:
Eric Clay, System Director of Public Safety and Security, has been promoted to Chief Security Officer. This is a newly-created position at CoxHealth and is an expansion of his current role.
Throughout his tenure at CoxHealth, Clay has standardized operating procedures at all six hospitals, developed new services and programs, and built relationships across the many communities that CoxHealth serves. In this new role, he will also oversee the cybersecurity team, which is moving under the Public Safety department.
Gisele Bauman, System Director of Laboratory Services, has been promoted to Administrative Director of Operations at CoxHealth at Home. 
For more than 19 years, Bauman has provided leadership, direction, and bridged the lab operations across the entire health system. In this new role, she will work with the CoxHealth at Home leadership team to help further drive standards, create efficiencies, and improve care delivery. 
Both of these roles are effective immediately.