Posted on Oct. 7, 2019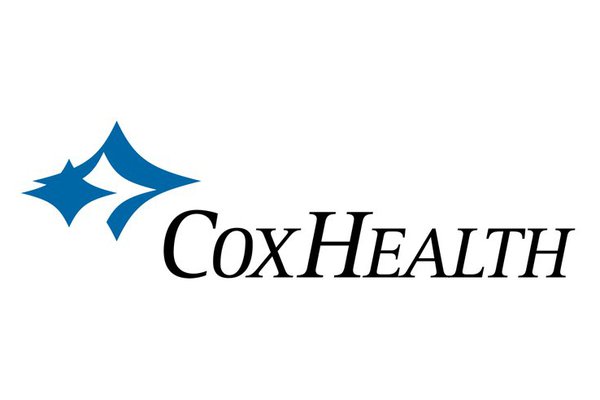 The DAISY Award for Extraordinary Nurses is presented in medical facilities throughout the United States to recognize the education, training, skill and compassionate care nurses provide. Patients, their friends and families, co-workers, physicians and volunteers may nominate a nurse for the award.
CoxHealth regularly recognizes nurses who have provided outstanding care with DAISY Awards. Here are the most recent honorees:
Rebecca Campbell, Emergency Department
A homeless man came to the Branson Emergency Department who needed psychiatric care, and was going to be transferred to another facility. He came to the hospital with his cat in a carrier, but he had no one to keep the cat while he was in the hospital.
Rebecca worked to see what options were available. They found that animal control would pick up the cat, vaccinate the animal and keep it, but the cost would be $10 a day. The patient was willing to give his entire disability check to keep his cat. 
To avoid this difficult choice, Rebecca got into action and found a local facility that was willing to come get the cat, have it vaccinated and spayed, and keep it until the patient was discharged at no charge to the patient. 
Stephanie Riffe, Labor & Delivery
Stephanie was caring for a patient who received tragic news regarding her pregnancy. The patient's best friend wanted to do something special, such as purchase a custom Build-a-Bear to honor the baby, but did not know if she could afford it.
Stephanie arranged to have a bear made that included a recording of the infant's heartbeat. She paid for the bear and surprised the very grateful mother.
Jennifer Ruit, Family Medicine & OB
Branson's Family Medicine & OB clinic has a culture of sending thank-you notes to patients.
Jennifer, the triage nurse, was recently speaking to a mom about her son's hurt toe. She gave mom some basic instruction and let her know to call back if she had any questions.
At the conclusion of the call, Jennifer sent a thank-you note to the patient and included "magic stickers" in hopes that they would make his toe feel better. 
Jennifer does things like this every day. Over and over again, she puts her patients first and goes the little bit extra to make others feel appreciated.
The patient received his "magic stickers," and mom wrote back to thank Jennifer for providing awesome care and thinking of her smallest patients. Jennifer exemplifies going above and beyond, if only in small ways every day.
Delilah Shobe, Transitional Care Unit
Delilah Shobe was caring for a patient whose mental capacity was that of a child. Her patient loved WWE wrestling and kept his figurines at his bedside.
Delilah's nephew is a wrestler and she had him come in and meet with the patient.
"I cannot imagine the joy this brought to this patient," Delilah's colleague wrote. "He gave the patient a t-shirt and an autograph. The patient would tell everyone who came into his room that he got to meet a real wrestler.
We are so grateful for Delilah's passion for her patients that she would go above and beyond the call of duty for this patient."

Kate Skaggs, Infection Prevention Services
Kate Skaggs was nominated for the support she provided to a Mandarin-speaking family following a tragic diagnosis. The family's son had been in an accident and experienced brain death.
"Kate spent close to two hours answering the family's questions, helping communicate the physician's diagnosis, and comforting them through this very difficult diagnosis," Kate's colleague wrote in the nomination. "She was the first person to really break through the language barrier and help the family with the grieving process. Without her, we could not have offered the same emotional and clinical support that we did."
Sunny Sprague, NICU
Sunny Sprague was caring for a week-old infant in the NICU. On a day when she had already left work, she learned the infant's father had been killed in a car accident.
"Sunny came back in and spent time with the baby's mother as she spoke to law enforcement and her family," Sunny's colleague wrote in the nomination. "She stayed with the mom and baby through the rest of the shift and she coordinated getting the mom a breast pump, after hours, so she could still pump when she had to leave.
Sunny's deep love for her patients and caring attitude supported this family, as they are not only welcoming a premature baby but also transitioning to life without a loved one."