Posted on June 23, 2016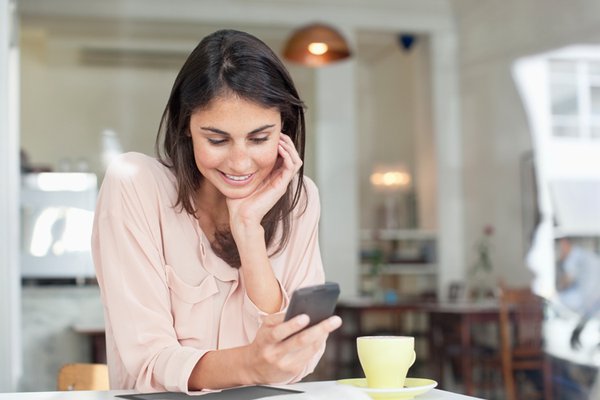 July 1 marks the first anniversary of Branson's comprehensive smoke-free ordinance.
Cox Medical Center Branson and Tri-Lakes Clean Air Alliance (TLCAA) congratulate the city for choosing to protect its residents, visitors and workers from the harmful effects of second-hand smoke.
"Cigarette smoking is responsible for more than 480,000 deaths each year in the U.S., including 42,000 deaths from second-hand smoke," said Cox Medical Center Branson President William Mahoney. "At CoxHealth, our mission is to improve the health of the communities we serve. From being the first health system in the Ozarks to no longer hire tobacco users, to offering a highly successful tobacco cessation program, our focus is on the health of the people who live, work and play in the Branson area. The city's smoke-free ordinance is a great compliment to the work we are already doing and together, we are helping people live healthier lives."
According to a University of Missouri evaluation, air quality at Branson establishments that allowed smoking prior to the ordinance realized a 96 percent reduction in particulate matter air pollution after going smoke-free in 2015.
"This ordinance means that the employees who work at these establishments and the thousands of guests who dine there, are no longer breathing these harmful chemicals," explained CoxHealth Community Wellness Supervisor Danielle Dingman. "We are very proud of our Branson leaders for taking the steps to protect the health of our community."
While going smoke-free is great for health, it has also been good for business.
Chateau on the Lake General Manager Stephen Marshall reported that guests are pleased when they learn the resort is now smoke-free.
"Healthy guests are happy guests," Marshall said, "especially those who stop by the restaurant or lounge, where our business has improved the most."
Other businesses have also seen a boost in sales since the ordinance went into place.
Taxable sales for restaurants and bars increased by nearly $9 million during the six-month period immediately following the implementation of the ordinance in 2015, when compared to the same six-month period in 2014. The increase in taxable sales in restaurants and bars outpaced that for total retail sales in Branson: taxable sales for restaurants and bars increased 7.4 percent, more than double the rate of 3.6 percent for Branson total retail sales.
In addition to seeing an uptick in business, Marshall also reports that he has had six staff members quit tobacco thanks to Cox Medical Center Branson's tobacco cessation program.
"The ordinance is not only protecting people from secondhand smoke, but it is also inspiring smokers to quit, which is an incredible win," Dingman said.
To mark the first anniversary of the comprehensive smoke-free ordinance, TLCAA is sponsoring a free swim day at Branson RecPlex from noon to 7 p.m. Friday, July 1. While supplies last, TLCAA will be giving away free hotdogs as well as pizza donated by Mr. G's Chicago Style Pizza & Pub.
Tri-Lakes Clean Air Alliance is made possible through a Missouri Foundation for Health grant awarded to Cox Medical Center Branson.
Cox Medical Center Branson's tobacco cessation program consists of 8 sessions. The cost is $95 per person, scholarships are available. For more information, call 348-8498.