Posted by Kaitlyn McConnell on Dec. 1, 2017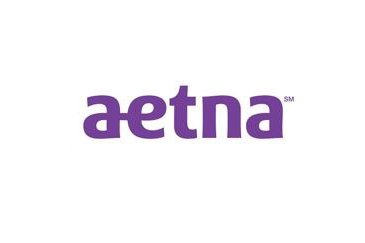 CoxHealth Network and Aetna announce they have signed a contract to provide a new insurance option.
The new insurance product, Aetna CoxHealth Preferred, is an exclusive product that will be available to employers with 100 or more employees in Greene, Christian, Stone, Taney, Barry, Lawrence and Webster counties starting on Jan. 1, 2018. It will be available to employers with less than 100 employees in the spring of 2018 and to Aetna Funding Advantage customers next summer. This offering will be beneficial to employers looking to provide a new insurance option in the Springfield area.
"We are pleased to have another Aetna option in the market for people in our community who want to come to CoxHealth for their care," says David Raney, vice president of CoxHealth Network. "Exclusive products like this one offer affordable options for patients and we think this option will be well received in our market."  
The new arrangement is an expansion of an existing relationship between Aetna and CoxHealth. In addition to the new exclusive offering, the two groups also have an agreement for an open access product. This expanded relationship will make that product, Aetna Premier PPO, more competitive in the market. 
CoxHealth will continue to participate in the Coventry Medicare Advantage PPO network.
Employer groups or brokers who have questions may contact CoxHealth Network at 417-269-6270.