Posted by Kaitlyn McConnell on Nov. 4, 2019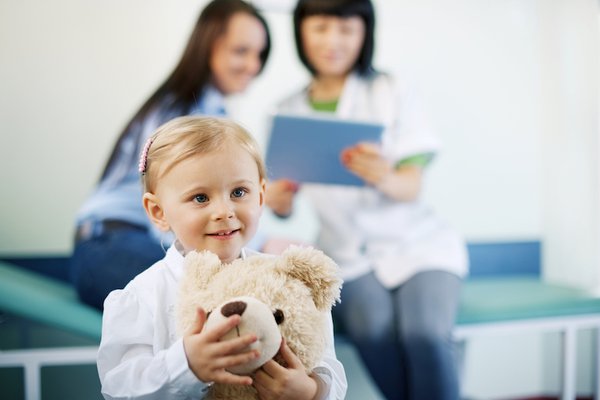 Starting in November, pediatric oncology and hematology services will be available at CoxHealth. Dr. Alok Kothari will treat kids who have cancer or blood disorders, preventing the need for many Ozarks families to travel to other cities for care.
"We never want patients to need to see a specialist, but we are thrilled to be able to help them when they do," says Dr. Kofi Asare-Bawuah, section chair of Pediatrics with CoxHealth. "Having a pediatric hematologist/oncologist on-site helps keep families from having to drive to other cities for treatment. We are glad we can help keep families close to home when they need this kind of care."
This service is offered in connection with St. Louis Children's Hospital and Washington University School of Medicine in St. Louis, where Dr. Kothari is employed.
CoxHealth provides several pediatric specialties with support from St. Louis Children's, helping provide even more high-level care to families throughout the Ozarks. For a complete list of pediatric specialties, including those offered by physicians employed by CoxHealth, click here.   
Dr. Kothari's first clinic visits in Springfield are Nov. 12 and 13. For more information or to make an appointment, please call 417-269-3700.