Posted by Kaitlyn McConnell on Nov. 29, 2018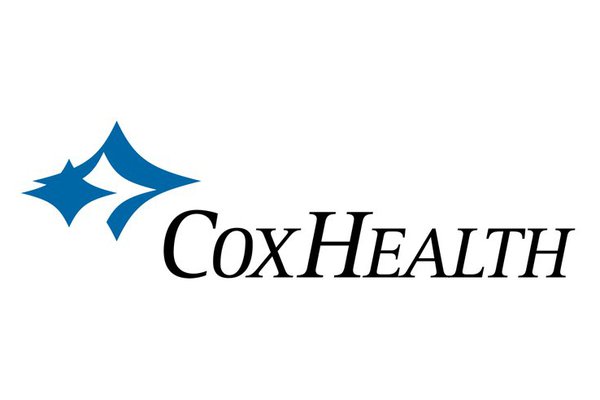 Due to a power outage caused by a short in underground electrical wiring, CoxHealth would like to advise the community that the Emergency department at Cox North is temporarily closed while repairs are being made.
If at all possible, community members are temporarily asked to seek treatment at another Emergency department in Springfield. However, if someone needs treatment and is unable to reach another Emergency department, an alternate treatment location at Cox North, close to the Emergency department entrance, has been established.
In addition to the Emergency department, the hospital's Radiology services are also affected. Because of this, all mammograms scheduled for today at Cox North have been cancelled. Staff members will be in contact to reschedule these procedures.   
CoxHealth is working as quickly as possible to make repairs, and will provide updates periodically in social media, and will inform when the hospital is back to normal operations.  
Most other services at Cox North are not affected by the outage.