Posted on Aug. 4, 2016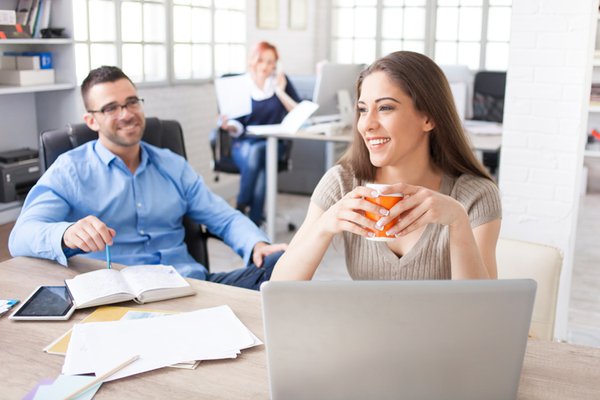 Cox Medical Center Branson is now taking applications for its new Nurse Assistant Training Program.  
The six-week program offers training specifically designed to prepare unlicensed caregivers to provide excellent hands-on patient care.
"Our Nurse Assistant Training Program is an excellent opportunity for anyone interested in providing patient care to receive the training they need to begin a career in health care," explains Nursing Education Manager Matthew Farmer, RN. "The entire six-week training program, which includes 32-hours each week of classroom and clinical training, is paid. At the end of the training program, students will receive resume building support and interview coaching to assist with placement as a nursing assistant."
Farmer explains that after one year as working as nurse aid, students will have the opportunity to take an exam to become a certified nursing assistant (CNA).
"A career in healthcare can be very rewarding and our new Nurse Assistant Training Program is a great way to enter the field," Farmer says.
Classes are available in Branson and Springfield. To register, visit CoxHealth.com, click on "Career Opportunities" and search "Nursing Assistant Training."