Posted by Kaitlyn McConnell on March 19, 2021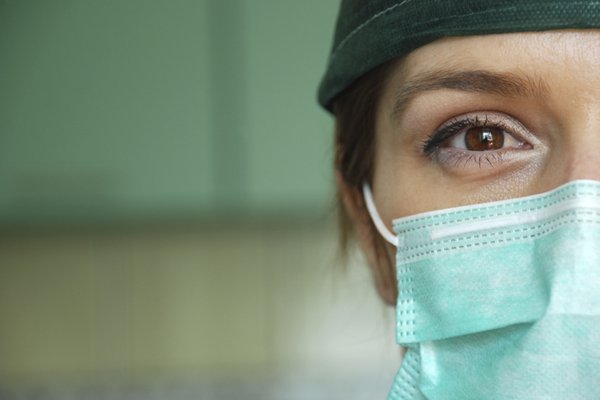 Two resident physicians in the Cox Family Medicine Residency will soon serve patients at Jordan Valley Community Health Center.
The physicians, who will be announced during Match Day on March 19, represent the next expansion of the Cox residency, which has continually grown since its inception in 1987. Under the change, the residency class will grow from nine to 10 positions, with two slots being dedicated to patients at Jordan Valley.
"We are excited about this collaboration, because it means that even more patients will be able to receive medical care when they need it," says Dr. Kyle Griffin, program director of the Cox Family Medicine Residency. "The residency has long offered primary care, and this expansion gives resident physicians even greater opportunity to serve patients when and if they need care."
Resident physicians in the Cox program traditionally treat patients at CoxHealth's Family Medical Care Center. The majority of the residents will continue to see patients at that clinic, which serves many individuals who receive health insurance through Medicaid.
"Given that Jordan Valley is Missouri's largest federally qualified health center, the complementing missions make this collaboration a win-win for everyone," says Dr. Matthew Stinson, Jordan Valley executive vice president. "Ultimately, this expansion represents even more access to health care for underserved populations, and that's something we're very happy about."
Two physicians will be embedded in Jordan Valley annually for the first three years, ultimately bringing the total number to six at one time.
The physicians who serve patients at Jordan Valley will be funded by a grant from the Health Resources and Services Administration (HRSA), which was secured by the CoxHealth Foundation, and CoxHealth faculty will support their work.