Posted by Brandei Clifton on June 23, 2017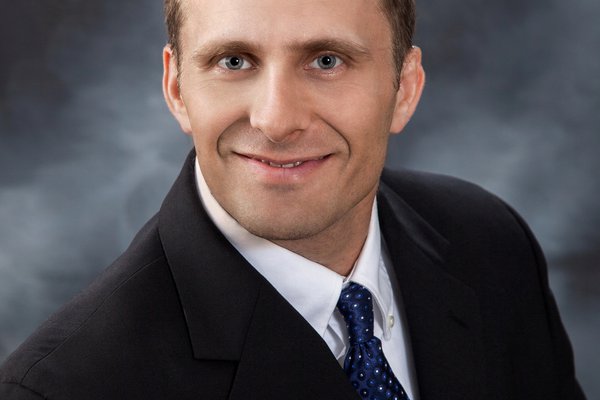 Cox Branson is pleased to welcome orthopedic surgeon, Dr. Patrick Finkbone to the medical center.
Dr. Finkbone's career in healthcare has taken him all over the world as a major in the U.S. Air Force and as a humanitarian.   
He attended medical school at the University of Arizona College of Medicine. After completing his residency at the Mayo School of Graduate Medical Education in Rochester, Minnesota, he joined the U.S. Air Force where he served two years in South Korea. During that time, he also conducted humanitarian work in Africa, performing surgeries at the Tenwek Mission Hospital in Kenya and later at the Karanda Mission Hospital in Zimbabwe.
"It definitely puts our healthcare into perspective and really showed my children how blessed we are," says Finkbone, who is a proud father of four.
He says his love of family helped mold the way he cares for patients. "My priority is always providing the best patient care, and I try to treat everyone the way I would a family member. I provide personalized care and talk to people more like a peer than a patient."
Dr. Finkbone will see patients at CoxHealth Orthopedics, which is located at 212 Cahill Road Suite 206 in Branson. For more information, call 417-348-8100.