Posted by Janell Patton on July 14, 2020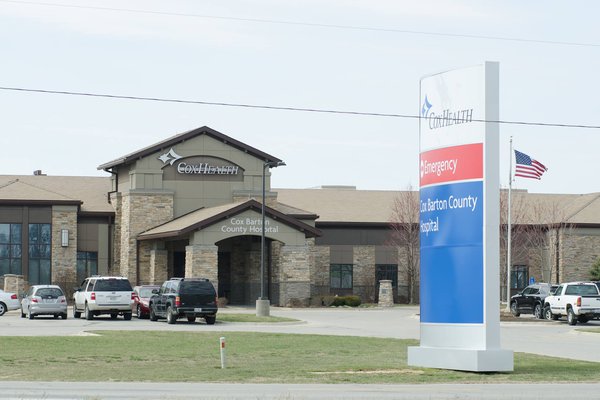 Cox Barton County Hospital was recently recognized as a Top Performing Critical Access Hospital (CAH) by Missouri Hospital Association (MHA) for achieving 100 percent compliance in Emergency Department Transfer Communication (EDTC) criteria.
According to MHA, while emergency care is important in all hospitals, the emergency department is particularly important in critical access hospitals since the distance to centers with higher levels of care makes the effective triage, stabilization and transfer of patients crucial.  
"Our top priority is the safety of our patients, said Dr. Jeremy Sturgell, medical director of Cox Barton County Hospital's Emergency Department. "Effective communication between facilities allows for a smooth transfer and the best outcomes. I am so proud of all of our team members."
Cox Barton County achieved 100% compliance in the ALL EDTC composite score, putting them in the top performers list of CAHs in Missouri and the nation.

For more information about the services available at Cox Barton County, click here.