Posted by Janell Patton on June 7, 2021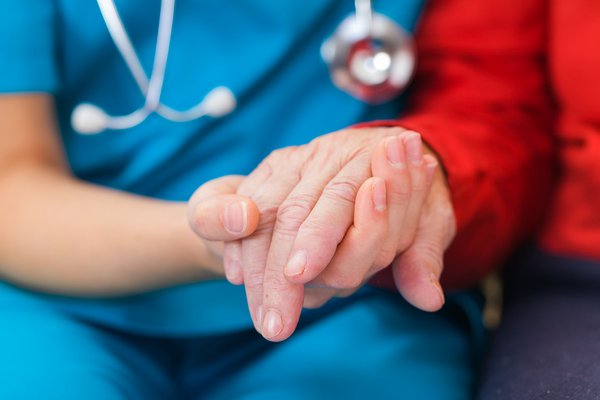 Cox Barton County Hospital announced today that it has achieved the Healthgrades 2021 Outstanding Patient Experience Award™. This distinction places Cox Barton County in the top 15 percent of hospitals in the nation for patient experience.
This is the first year the hospital has achieved the award, and one of only six hospitals in Missouri to be recognized.
Healthgrades, an online resource that connects consumers, physicians and health systems, recognized 417 hospitals nationwide who outperformed their peers to achieve this prestigious recognition. The winners were selected from a pool of 3,297 hospitals that submitted at least 100 patient experience surveys to the Centers for Medicare and Medicaid Services (CMS) for admissions between January 2019 and December 2019. Survey questions range from cleanliness and noise levels within patient rooms, medication explanations, as well as whether the patient would recommend seeking care at the hospital.
"This recognition, which is driven by patient feedback, speaks volumes of the 'patient-first' culture we have worked to build," said Chris Wyatt, president of Cox Barton County. "I'm so proud of everyone in our organization. From nurses to our Food Services team, we're committed to providing the best patient-centered care experience possible."
The recipients of the Healthgrades 2021 Outstanding Patient Experience Award have consistently put patient experience front and center and have made it a priority within their organization," said Brad Bowman, MD, Chief Medical Officer with Healthgrades. "We commend these hospitals for their long-standing commitment to providing an exceptional patient experience, while ensuring the health and safety of their patients."
View the complete list of the 2021 Outstanding Patient Experience Award winners online.