Posted by Janell Patton on June 21, 2021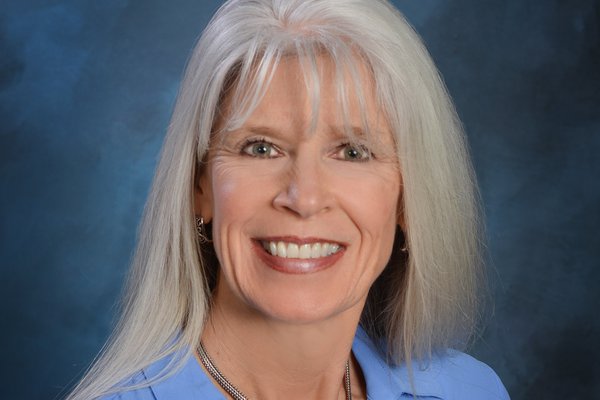 A longtime nursing leader in rural health care has accepted the position of Chief Nursing Officer (CNO) at Cox Barton County Hospital. Heidi Clark, RN, BSN, has served as the interim CNO since December 2020.
"Since arriving to Cox Barton, Heidi has played an integral role in aligning resources with our health system, establishing new nursing rotations with area colleges, and developing a successful nursing recruitment program," said Chris Wyatt, president of Cox Barton County Hospital. "Heidi is a transformational leader who brings a wealth of knowledge to our team. We are very excited with her decision to remain here at our hospital."
Clark, who has been employed with CoxHealth for 17 years, began her career as a house supervisor at Cox Monett Hospital. In 2013, she accepted an interim role as nurse manager of the Emergency Department, serving in this position for only a year before accepting the role on a permanent basis. Clark's commitment to nursing excellence, and passion for quality care in a rural hospital setting, helped lead Cox Monett through many successful quality and patient initiatives. She is also credited with developing relationships leading to high employee engagement throughout her departments and building a culture of excellence.
Additional responsibilities in Clark's new role will include administration, management and implementation of nursing standards and policies. She also values the contributions all health care professionals as part of the team, and looks forward to continuing a culture where all feel able to be their best for patients.
"I am honored for the opportunity to continue to serve in this leadership role because Cox Barton County is a special place to work and receive care," says Clark. "We are so fortunate to have quality, accessible, award-winning health care right here in our community. I am committed to nursing excellence and providing the best experience for our patients."