Posted on Aug. 3, 2016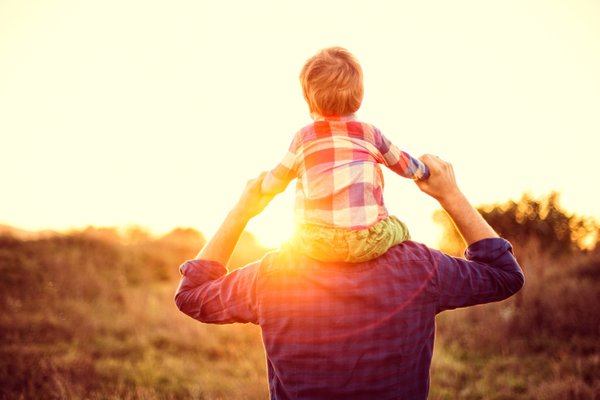 Convenient Care Pharmacy, CoxHealth's outpatient retail pharmacy, is now CoxHealth Pharmacy. All of the system's five pharmacies – located in Springfield and Branson – are affected by the change.
The locations for the retail pharmacies are:
Cox Medical Center Branson
545 Branson Landing Blvd.
Branson
417-335-7700
Cox North
1423 N Jefferson Ave.
Springfield
417-269-8880
Ferrell-Duncan Clinic
1001 E Primrose St. 
Springfield
417-269-7470
The Turner Center
1000 E Primrose St. 
Springfield
417-269-5584
Wheeler Heart and Vascular Center
3800 S National Ave. Suite 110
Springfield
417-269-5988
The pharmacies are open to the public, and will refill prescriptions through the smartphone app RefillRx Mobile. CoxHealth employees are eligible for workplace delivery.