Posted by Kaitlyn McConnell on June 30, 2021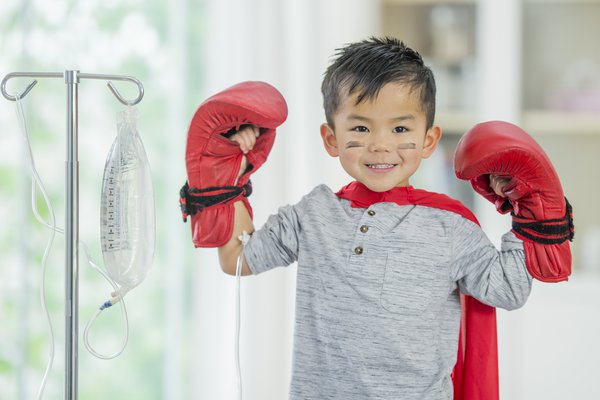 The 2021 Walmart and Sam's Club campaign, an annual opportunity to support local kids through Children's Miracle Network Hospitals at CoxHealth, is now underway. The month-long giving opportunity runs through July 25, and helps raise funds to meet critical needs of sick and injured children in the Ozarks.
Through the campaign, shoppers at Walmart and Sam's Club will be able to make donations while they are in stores, as well as while shopping on Walmart.com or through the app, and at grocery pick-up. Since CoxHealth funds the operating costs of the local CMN Hospitals office, 100% of donations and proceeds from this campaign will help local children with medical needs.
"The Walmart and Sam's Club campaign is one of the largest efforts funding our children with medical needs locally. We appreciate Walmart and Sam's Club leadership, associates and customers for positively impacting the lives of the children and families we serve," said Tim Siebert, executive director of CMN Hospitals at CoxHealth. "Every dollar raised stays in our community to support local kids and families, creating a ripple effect that will positively impact our region and our world for years to come."
Now in its 34th year, Walmart and Sam's Club associates across the country rally behind the CMN Hospitals campaign to ensure kids and their families are supported during the most critical times in their lives. More than $1 billion has been raised for local children's hospitals across the U.S. and Canada throughout the annual campaign's history.
For more information about CMN Hospitals at CoxHealth, click here.