Posted by Kaitlyn McConnell on May 26, 2017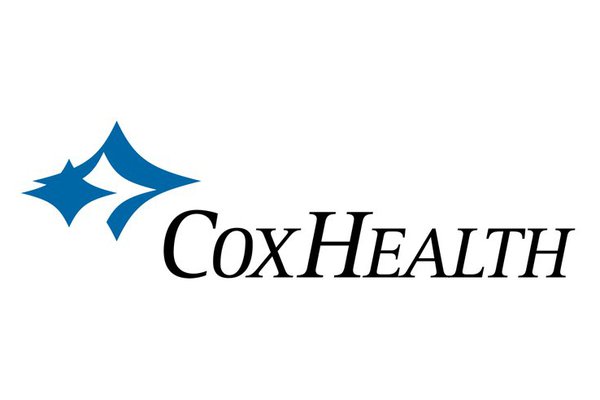 Citizens Memorial Hospital/Citizens Memorial Health Care Foundation and CoxHealth announce today that they will not continue pursuing an affiliation agreement, according to Donald J. Babb, Chief Executive Officer/Executive Director of Citizens Memorial Hospital and Citizens Memorial Health Care Foundation.
The two health organizations have been negotiating since October 2016 when CMH and CoxHealth signed a letter of intent to pursue a strategic partnership sometime in 2017.
"We have decided that the timing is not right for this type of relationship," says Babb. "Our two entities are closer than ever and we anticipate a close working relationship going forward."

"CMH had its best year in history last year and is on track to perform even better this year," says Babb. "We have numerous building projects and strategic planning opportunities that will continue the growth that we've seen since starting in 1982."

"CMH and CoxHealth have maintained a positive working relationship for numerous years and we will continue to have a close relationship," says Steve Edwards, president and Chief Executive Officer of CoxHealth. "We all have the same purpose in mind – to provide exceptional care to the patients we serve."

CMH recently signed a five-year contract with Cox Air Care to provide emergency air services for the hospital. Previously, Mercy Springfield Life Line provided air ambulance services at CMH for 12 years.

About CMH
Citizens Memorial Hospital/Citizens Memorial Health Care Foundation is an integrated health system based in Bolivar, and serves Benton, Cedar, Dade, Dallas, Hickory, northern Greene, Polk and St. Clair counties. CMH employs 2,000 employees and 91 medical providers, and has 360 volunteers. Its facilities include Citizens Memorial Hospital, Ellett Memorial Hospital in Appleton City, 32 primary and specialty care clinics, seven long-term care facilities, five independent living communities, an assisted living facility, a residential care facility, five ambulance stations, and numerous other ancillary services.
About CoxHealth
Established in 1906, CoxHealth serves a 25-county service area in southwest Missouri and northwest Arkansas, offering a comprehensive array of primary and specialty care through five hospitals and more than 80 clinics. The health system includes Cox Medical Center South, Cox Medical Center Branson, Cox North Hospital, Meyer Orthopedic and Rehabilitation Hospital, Cox Monett Hospital, Oxford HealthCare, Home Parenteral Services (home infusion therapy), CoxHealth Foundation, Cox College, Cox HealthPlans and more.