Posted by Kaitlyn McConnell on April 13, 2021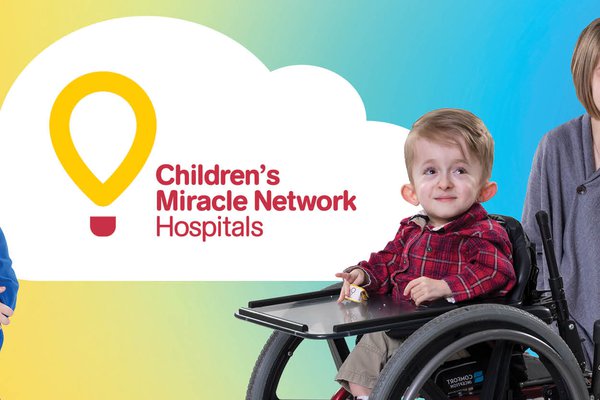 Every Tuesday in 2021 offers an opportunity to get a clean vehicle – and support Children's Miracle Network Hospitals at CoxHealth.
During "Ten Dollar Tuesdays," Club Car Wash is offering its MVP washes for only $10 – which are normally $25 – and $1 of that amount goes straight to help local kids and their families through CMN Hospitals at CoxHealth. Individuals who are MVP Club Car Wash members and wash on Tuesdays will also prompt an automatic $1 donation.
"We are grateful for Club Car Wash's desire to help kids and families throughout our area, and for those who participate in this opportunity," says Tim Siebert, executive director of CMN Hospitals at CoxHealth. "The support of the community is something that we rely upon, and are so grateful for everyone who steps up to make a difference for others."
Locally, Club Car Wash is found at 101 Fairground Rd. in Rolla, and 315 Jefferson Ave. in Lebanon.
Club Car Wash offers a full menu of wash options for a variety of customers. Their menu of washes include the Basic Wash, Rookie Wash, VIP Wash, Elite Wash and the MVP Wash. Club Car Wash also offers each of these washes in a comprehensive list of monthly packages that vary in price allowing the customers the option to save monthly through membership.
CMN Hospitals at CoxHealth was established locally in 1986 and is dedicated to raising funds and awareness for the medical care of children, birth through age 18. Unique to CMN Hospitals at CoxHealth is the fact that 100 percent of gifts and proceeds directly benefit local children. Miracle kids who receive assistance through CMN Hospitals at CoxHealth all reside in southwest Missouri and north-central Arkansas.
To learn more about Club Car Wash, click here. For more information about CMN Hospitals at CoxHealth, click here.