Posted by Kaitlyn McConnell on May 29, 2019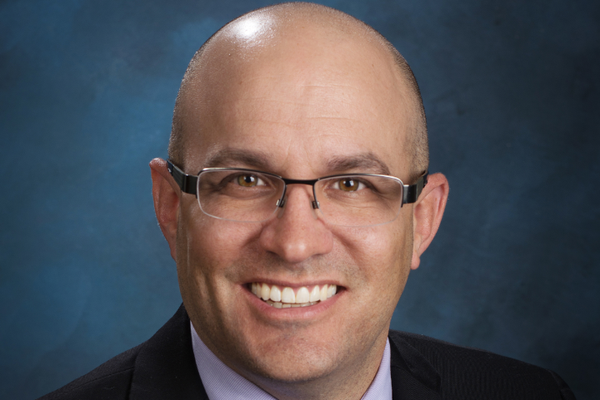 Brad Erwin has become the newest member of the CoxHealth Board of Directors.
Erwin has been part of the Springfield community since 2003. Erwin founded Paragon Architecture in 2010, where today he serves as president and principal architect.
His involvement at CoxHealth began through the health system's Young Professionals Council, which he has served on since its inception in 2015.  
"We are thrilled that Brad has joined the CoxHealth Board of Directors, and that his insight will help govern this organization," says Steve Edwards, president and CEO of CoxHealth. "It's important that we have a variety of backgrounds and viewpoints in this group to help represent our community, and we believe that Brad will be a tremendous addition." 
In addition to his service at CoxHealth, Erwin is a board member for the Springfield chapter of the American Institute of Architects and a was member of Leadership Springfield Class 25. He is also past chairman of The Network, a group created in 2007 by the Springfield Area Chamber of Commerce for professionals between the ages of 21 and 40. 
He is married to Cara, and they have two children, Avery and Evan.