Posted by Kaitlyn McConnell on Feb. 18, 2019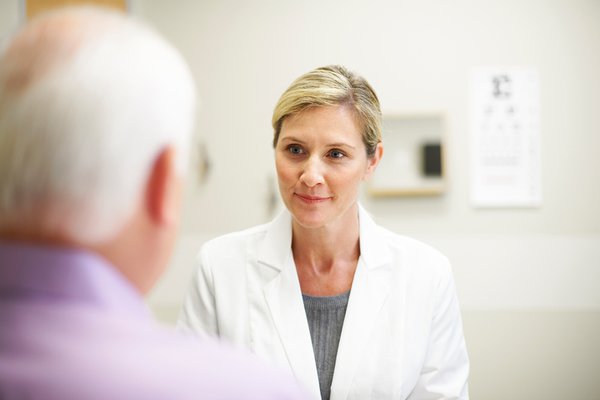 Throughout the Ozarks, behavioral health has been identified as an area where there is great need. In response to this fact – and in line with changing approaches in health care – CoxHealth recently added behavioral health consultants at a variety of its primary care clinics.
These consultants offer patients the ability to seek support for short-term behavioral health needs without making a separate appointment elsewhere. For example, a patient having trouble effectively managing diabetes could meet with a consultant to find ways to modify patterns and habits, change behaviors, and set goals to help keep the condition under control.
"This integrated approach is revolutionizing health care by emphasizing the behavioral, mental, and physical aspects of health and holistically addressing health needs," says Dr. Curtis Mattson, Integrated Behavioral Health coordinator for CoxHealth. "It is our hope that having these professionals available to patients in a convenient way will allow more people to seek care for things that otherwise might have gone untreated. Our consultants collaborate with providers and patients to improve a variety of conditions including diabetes, COPD, high blood pressure, obesity, smoking, sleep, pain, substance use and abuse, treatment compliance, as well as mental health."
Currently, behavioral health consultants are stationed at select CoxHealth facilities in Branson, Branson West, Monett and Springfield. It is expected that these consultants will be gradually added at other CoxHealth clinics throughout the region.
Patients interested in learning which clinics offer this service should call 417-269-INFO.