Posted by Kaitlyn McConnell on Nov. 13, 2017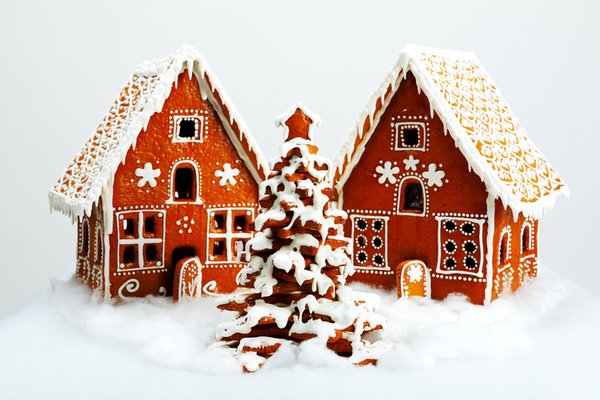 Creative gingerbread enthusiasts are called to bring their best creations on Thursday, Dec. 7 to Wrap it Up, an evening of cheer and local support.
The event is a great way to get into the holiday spirit – and help members of the community – since it benefits the CoxHealth Foundation and Children's Miracle Network Hospitals at CoxHealth. The organizations help provide financial assistance during medical crisis, as well as the funding for medical care, technology and facility improvements at CoxHealth.  
Bragging rights and trophies will be awarded for both first and second place entries. The first place winner also has the option of displaying his or her creation at Cox South throughout the holiday season.
The competition is free to enter. Participants will receive three free tickets to attend the event, which will be held at the Ramada Plaza Hotel (2546 N. Glenstone Ave., Springfield) from 5:30 – 8 p.m.
These are the guidelines:
The entry must be original – no gingerbread kits allowed – and must have been constructed in 2017.
The entry must be at least 85 percent edible.
The entry must be at least 1.5 feet tall at some point in the structure, and at least 1 foot wide at some point on the base.
Any structure, including designs based on holiday stories, recreations of historic homes or buildings, and magical make-believe creations, will be eligible.
Electric lighting and/or motorized movement may be added to entries, but any light bulbs or wires should be integrated into the display and/or concealed as best as possible.
The deadline to enter is Nov. 30, and all entries are due by 2 p.m. on Dec. 7. Winners will be announced the evening of the event.
For more information about the event, please call 417-269-7150.