Posted by Kaitlyn McConnell on June 17, 2019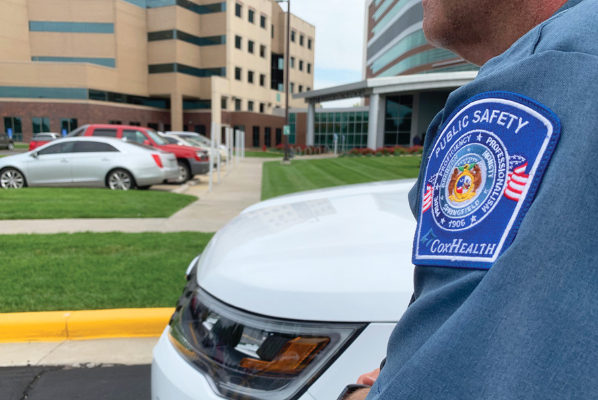 On June 17, CoxHealth is hosting an armed intruder drill on the Cox South campus.

The exercise is held in conjunction with the Springfield Police Department, Springfield Fire Department, Greene County Sheriff's Office, Missouri State Highway Patrol and other public safety officials, who will respond during the event.
The series of drills starts around 5:30 p.m. on June 17, and is expected to finish around 9:30 p.m.
During the evening, there may be a noticeable number of emergency response vehicles on campus. CoxHealth is working to ensure that patients and guests are aware that this is not a real event, and that patient care will continue as normal during this time.
This is the second armed intruder exercise at a CoxHealth facility. Cox Branson held a successful exercise last year.