Posted by Kaitlyn McConnell on Dec. 3, 2020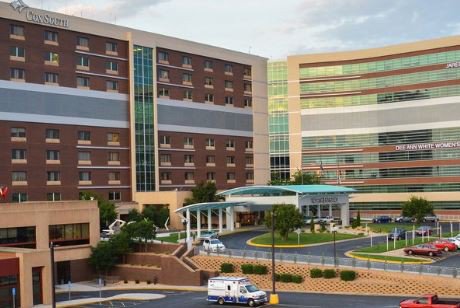 CoxHealth is now accepting applications for the next cohort of its Nursing Assistant training program. 
This six-week program – which offers paid training, as well as an hourly wage – is a chance at a new career for individuals seeking an entry-level position in health care, and an opportunity to make a difference. No prior training in health care is required.
The program is based at Cox South, and is 32 hours each week during daytime hours. Students spend roughly 16 hours of the week doing classwork, and the other 16 are clinical hours spent with a designated preceptor in the hospital. Participants are hired as CoxHealth employees while they train, and have the chance to apply for open positions in the system upon completion.
Nursing Assistants are integral members of the care team, and assist with inpatient responsibilities such as bathing, feeding, taking vital signs, and reporting changes and needs to the nurse.
Applications are due by Dec. 23, and the program begins in January. For more information or to apply, click here.