Posted by Kaitlyn McConnell on Jan. 16, 2019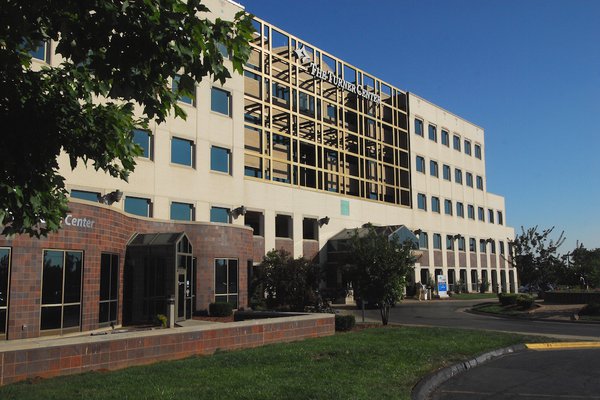 The need for health care doesn't always arise during daytime hours. For times when illnesses and injuries should be addressed right away -- but aren't severe enough for a trip to the emergency room -- an option for care will soon be available in Springfield 24/7.   
Urgent care at The Turner Center, located adjacent to Cox South, will be open around the clock starting Jan. 21. 
"We know that there are times when patients need care late at night or early in the morning, and having an urgent care open 24/7 will help meet those needs," says Trina Hargis, director of Urgent Care at CoxHealth. "This is something patients have expressed an interest in, so we're especially glad to be able to expand and give this option."
The Turner Center's urgent care is what CoxHealth calls an "urgent care plus" location. That means the site is hospital-based, and treats injuries that aren't life-threatening, such as broken bones and abdominal pain, and offers X-rays, CAT scans or ultrasounds.
Patients seeking info about the urgent care may call 417-269-9812.