These Community Health Needs Assessments (CHNAs) were developed under the umbrella of the Ozarks Health Commission, a collaboration spanning 29 counties and three hospital systems in Missouri, Oklahoma, Arkansas and Kansas.
The research has been used to develop community priorities weighing morbidity, mortality and other factors. This information will guide our efforts to improve community health and wellness across the region. Copies of these documents are available from CoxHealth at no charge.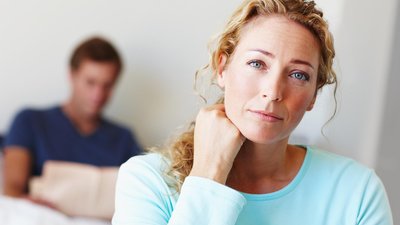 Substance Abuse Initiative Community Assessment
CoxHealth and the Skaggs Foundation commissioned this assessment on substance abuse in Stone and Taney counties. The assessment identifies risk factors, the community's readiness to address substance abuse issues, and other issues.