With CoxHealth, every member of your family can learn to live a healthier life. Check out our classes and events specifically for parents and kids, and view our calendar or call for upcoming dates and times.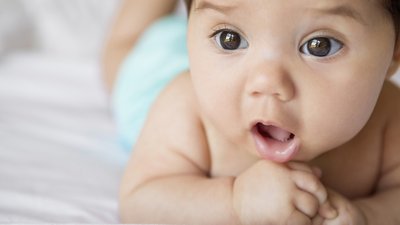 Baby Affair
A celebration each Spring of all things pregnancy and baby, featuring demonstrations, seminars, displays and much more. Call 417-269-5239.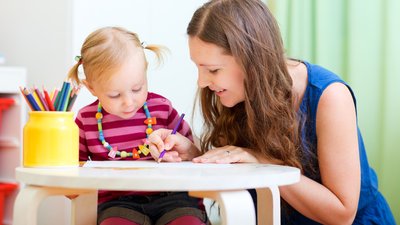 Babysitting Basics
For kids ages 11-14 who are interested in babysitting. Child safety, first aid and age-appropriate activities you can use on the job. Call 417-269-5239.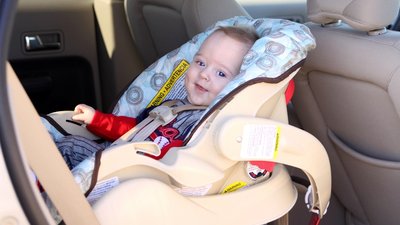 Car Seat Safety Checks
As a Fitting Station for car seat inspections, we have Certified Child Passenger Safety Technicians available to inspect your child's car seat by appointment. Call 417-269-0920 or email carseats@coxhealth.com.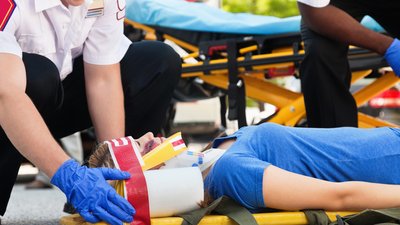 Docudramas
CoxHealth's Trauma team works with several local agencies to stage docudramas for area schools and other groups. For more information, call 417-269-0920.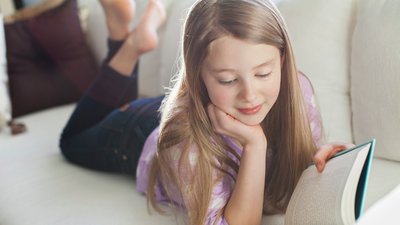 In Charge at Home
A family workshop for parents and their children ages 9-14, covering establishing house rules, emergency procedures and other issues a child may face while his parents aren't home. Call 417-269-5239.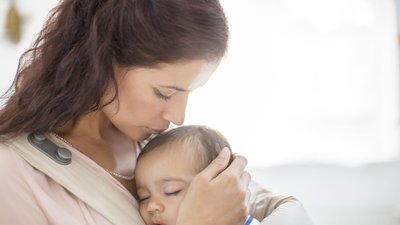 Infant and Child CPR
We offer education in infant and child CPR throughout the year, through Cox College.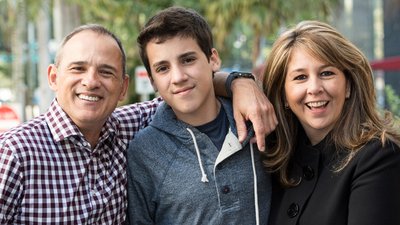 Parenting Strategies for the Real World
Common sense strategies for parenting elementary, middle and high school children, plus techniques to manage problematic behaviors. Call 417-269-3275.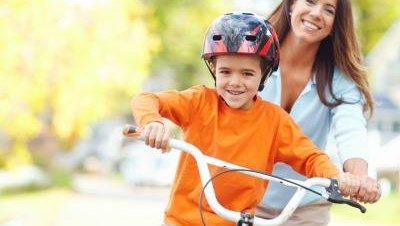 Tips on having fun - and staying safe all year long!
Sibling Classes (for expectant families)
A new baby isn't just a huge life change for mom and dad—it means a lot to big brother and big sister, too. This class helps expecting parents prepare their older children (ages 3-8) for baby's arrival. 417-269-5239.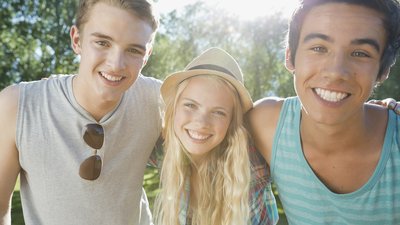 Spine and head injury prevention for teens. Call 417-269-0919 for more information.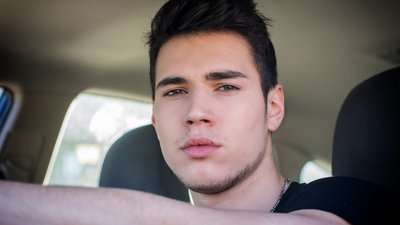 Wasted
Drinking and driving awareness for young drivers. Call 417-269-0919.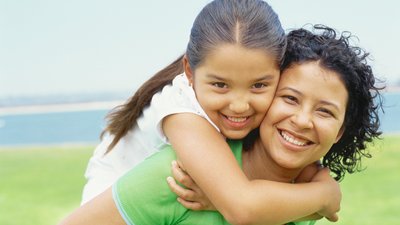 What's Happening to Me? A Mother/Daughter Dialogue
For mothers and their daughters, ages 10-13. A discussion of the changes of puberty, presented by an experienced nurse and mother. 417-269-5239