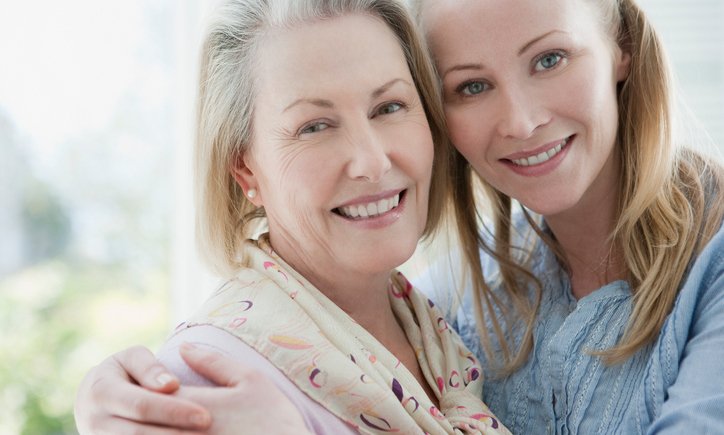 Helping women in the Branson area manage their health, in one convenient location.
In our spa-like environment, you'll receive the one-on-one care you deserve, at a time that fits your schedule. 

Comprehensive Care 
Our care navigator can schedule your gynecology appointments, screenings, annual exams, family planning appointments and more to best fit your needs. 
Digital mammography offers advanced imaging technology designed to detect breast abnormalities early, when they're most treatable. Our medical team of board certified radiologists and other professionals are trained in both screening and diagnostic testing. 
A Dexa scan takes only a few minutes, and provides you with important information about your bone health. Information about your bone density can help your health care provider determine your risk for osteoporosis and bone fractures. 
Ultrasound 
This non-invasive medical test helps diagnose and treat a number of medical conditions in your breast tissue and pelvic region, and is used to monitor your pregnancy. Ultrasound takes your baby's first picture creating a special memory for you, and giving your health care provider necessary information so we can provide you with proper care. 
Breastfeeding offers nutritional and emotional advantages for you and your baby. Our certified lactation consultants show you how to breastfeed your baby and care for yourself. We can help you learn how to integrate breastfeeding into your busy life, and explain the normal behavior of breastfeeding infants. Breastfeeding classes are also available each month. Check the calendar for upcoming days and times. 
Pelvic Health 
One in three women suffer from pelvic floor disorders. These conditions can be uncomfortable and embarrassing. We offer treatments and therapies to you regain your confidence and quality of life. Postpartum muscle weakness, involuntary urine loss, pelvic organ prolapse, pelvic pressure or discomfort, and painful intercourse are all conditions we may be able to improve. Contact us for a one-on-one consultation so we can determine the best treatment for you.
Centering Pregnancy
Centering Pregnancy is unique prenatal care, just for you. Through this program you'll receive regular health check-ups, plus interactive learning with a provider and other expectant moms. This program is funded by the March of Dimes and Skaggs Foundation. 
Baby & Me - Tobacco Free
Smoking during pregnancy has been tied to lower birth rates, preterm labor and higher rates of Sudden Infant Death Syndrome. This program, made possible through a grant from the March of Dimes, helps expecting moms kick the habit. Participants typically attend four sessions while pregnant, then return monthly after the baby is born for breathalyzer tests to ensure they're staying tobacco free. 
Plus, there's an added benefit: For every month program participants stay tobacco free, they receive a $25 voucher for diapers, thanks to a grant from the Ozarks Health Advocacy Foundation. (If there is another adult smoker in the home, he or she is eligible to participate as well, and recieve the diaper benefit.)