At some time in your life behavioral health issues are likely to touch you or those you love. CoxHealth offers a variety of behavioral health programs for children, adolescents, adults and senior adults.
Licensed psychologists and counselors provide inpatient and outpatient services for behavioral health issues, coping with health conditions or illnesses, dementia, psychological disorders and trauma.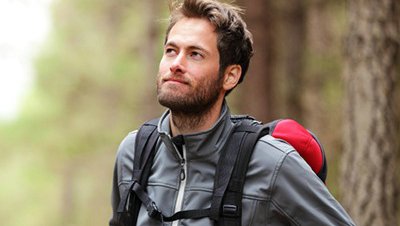 The Center for Addictions is a hospital-based treatment center providing quality care and programs for people affected by addictive disease.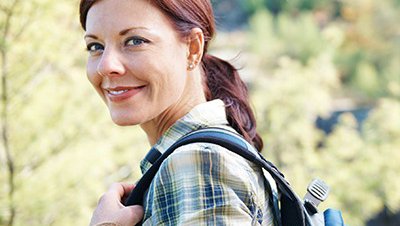 CoxHealth Inpatient Psychiatry in Springfield and Branson is dedicated to the treatment of acute mental health disorders for patients of all ages.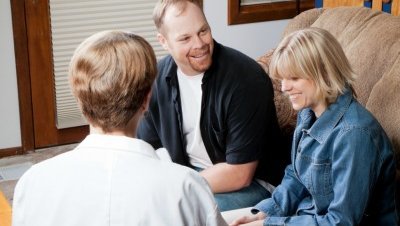 CoxHealth works with Burrell Behavioral Health for outpatient behavioral health services. Burrell Behavioral Health provides outpatient psychiatry and behavioral health services.