If you are having a severe mental health crisis or considering harming yourself or others, please call 911 or go to the nearest emergency room.
At some time in your life, mental health issues are likely to touch you or those you love. CoxHealth is a leader and advocate for mental health in our community. We offer a variety of treatment programs focused on helping you achieve optimum mental and physical health across the lifespan. 
A multidisciplinary team of caring treatment professionals is available to tailor an individualized plan of care to meet your unique needs. We provide inpatient and outpatient services for behavioral health issues, coping with health conditions or illnesses, dementia, psychological disorders and trauma.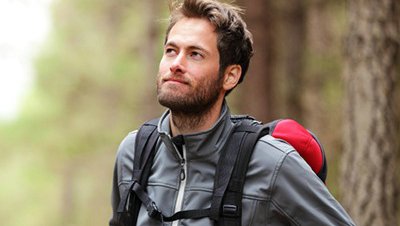 The Center for Addictions is a hospital-based treatment center providing quality care and programs for people affected by addictive disease.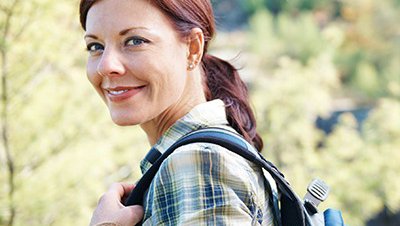 CoxHealth Inpatient Psychiatry in Springfield and Branson is dedicated to the treatment of acute mental health disorders for patients of all ages.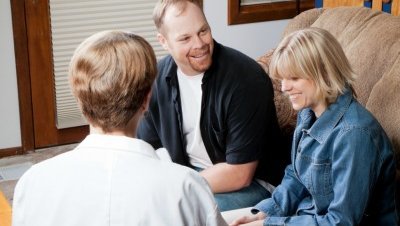 CoxHealth works with a variety of outpatient service providers, including our integrated primary care clinics, Burrell Behavioral Health, Jordan Valley and numerous private practice groups.