Explore Our Schools & Education
CoxHealth is dedicated to the education of future health care leaders, every day and on every level. Whether you're seeking a degree or just wanting to expand your mind, CoxHealth has opportunities for you. Good health care starts with the best education.
Opportunities to Explore Health Professions
Are you looking to learn more about various professions in health care? See what opportunities CoxHealth has for you to shadow and explore a variety of professions for observation only experiences. 
A fun learning experience for students ages 15 to 20 interested in the medical field.
Whether you are exploring health care professions or preparing for a professional program, we're happy to offer job shadowing opportunities to our community.
Schools & Training Programs
Learn the skills you need to succeed in various in-demand clinical fields along with the tools CoxHealth gives you to accomplish various steps in your career journey.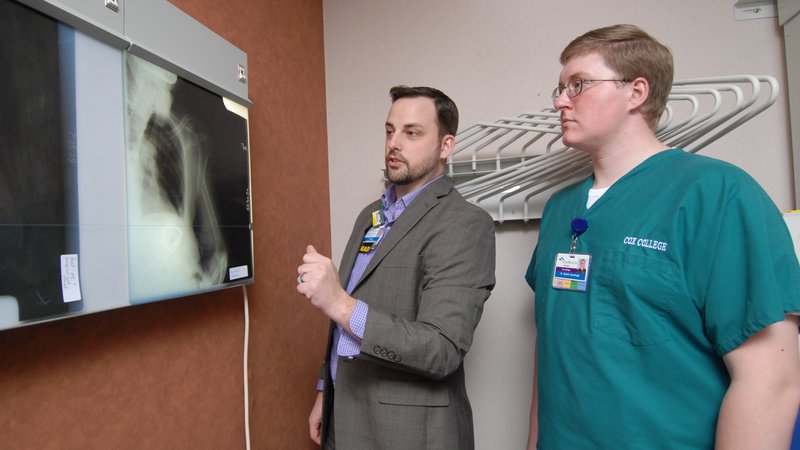 Cox College is a private college of 850 students in the heart of Springfield, Missouri. The college offers Associate, Bachelor, and Master degrees in Nursing along with a Bachelor of Science degree in Diagnostic Imaging, Associate degree in Radiography, Associate degree in Medical Assisting and certificates in Medical Transcription, Medical Coding and a Dietetic Internship.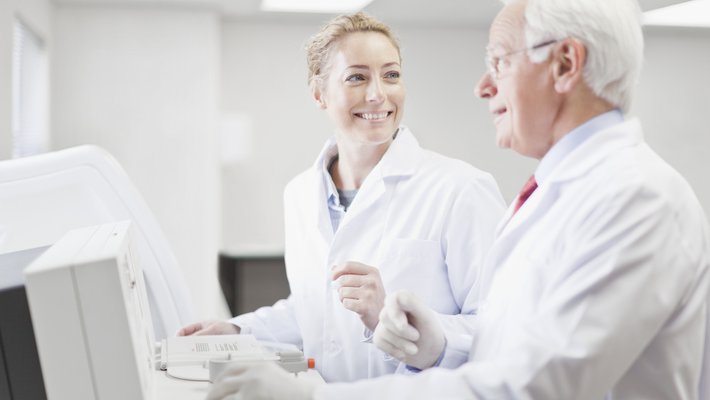 If you love science and caring, a career in the medical laboratory – combining the challenges and rewards of medicine and science – may be perfect for you. We offer a 12-month, hospital-based program affiliated with nine Missouri colleges.
Internships, Practicum & Clinical Information
When you're ready to take the next step in your health care education, turn to CoxHealth. Whether you are seeking an internship, practicum or clinical rotation, you'll find staff dedicated to helping you achieve your career goals.

Residency Opportunities
When you're looking for a place to complete a residency program, consider CoxHealth. We practice what we teach: building a healthy tomorrow through education.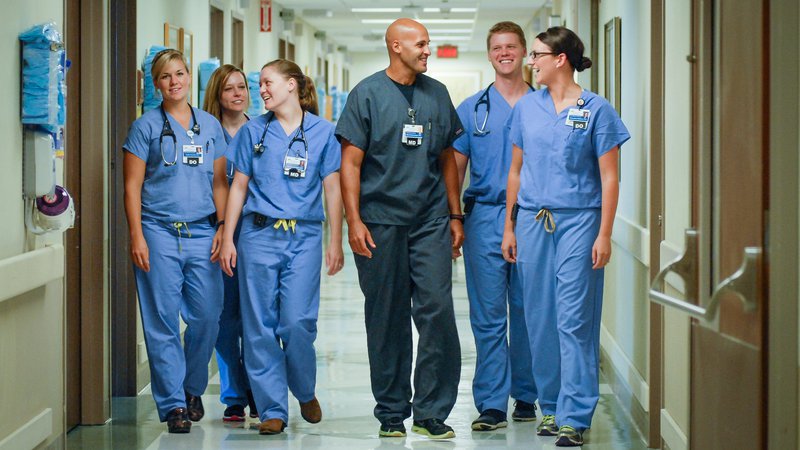 The Cox Family Medicine Residency is an unopposed program combining intellectual, academic excellence with the "real-world" experience of a community hospital. Established in 1987, we have developed a unique, engaging and exciting foundation for family medicine education.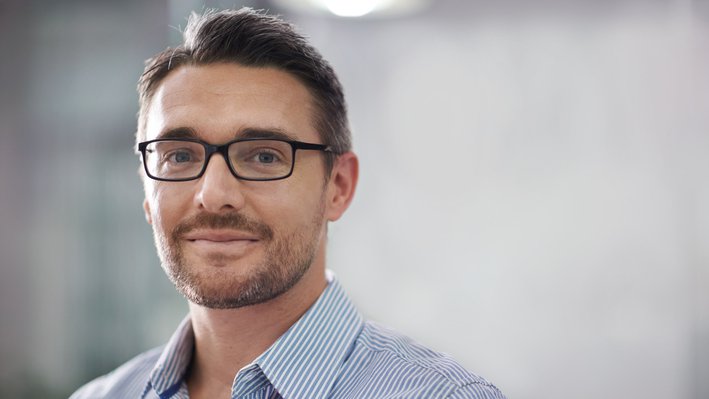 Our PGY1 and PGY2 Pharmacy Residency programs have been reviewed and accredited since 1995. Program graduates are active leaders in the field, providing patient-centered pharmaceutical care and education. Learn More.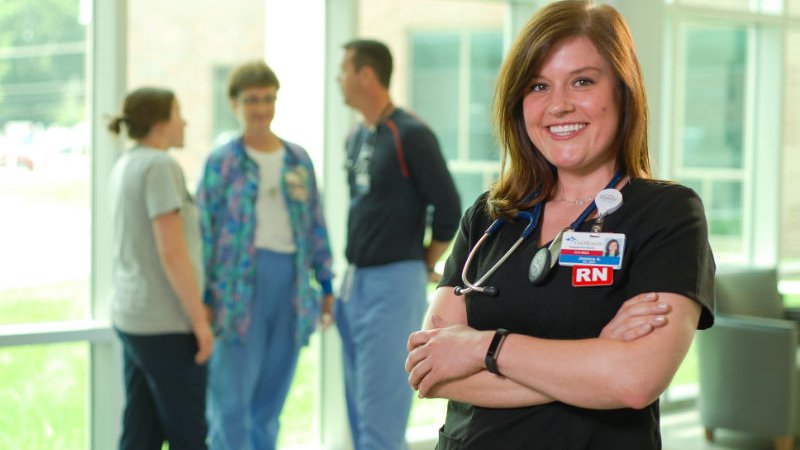 Extensive lab and classroom training, followed by monthly education sessions and the assistance of a peer mentor, clinical educator and nurse manager.
Resources & Ongoing Education
At CoxHealth, we are committed to promoting professional growth through a network of resources and educational opportunities available to our employees and community members.
Find books, journals and reference assistance at our two locations. CoxHealth Libraries are open to the public.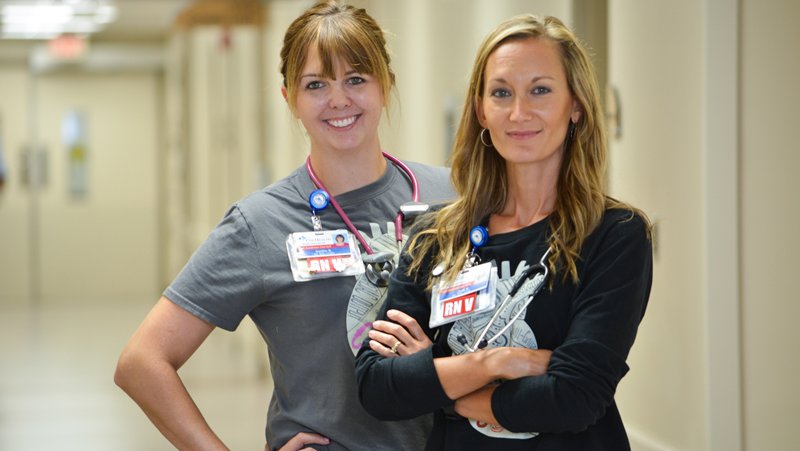 The CoxHealth Interprofessional Simulation and Education Center provides continuing education, life support programming, conferences, seminars, certification preparation and more.