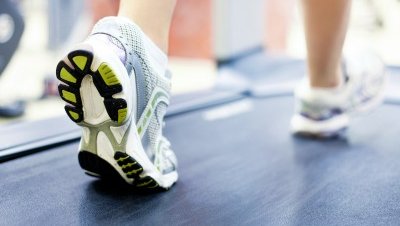 CoxHealth Fitness Centers offers a variety of group exercise classes to help keep the fun in your fitness routine.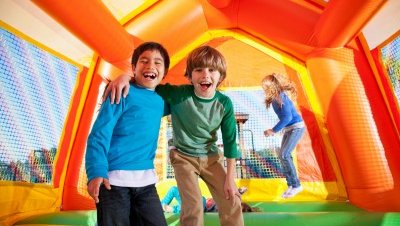 With us you'll find several fitness classes just for kids, plus a range of fitness activities to help keep them moving, and keep them healthy.  
Inclement Weather 
CoxHealth Fitness Centers will be open as scheduled except during extreme inclement weather conditions. Refer to your local school closings for status of class cancellations. Outside of school closings, management will determine if conditions warrant reduced hours, facility closings and class cancellations. If possible, notice will be posted on main entrance doors and a phone and Facebook message will be updated to reflect these changes.