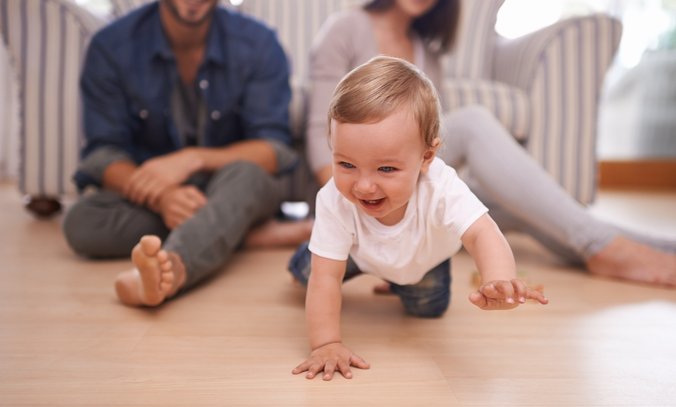 At CoxHealth it's our mission to improve the health of the communities we serve through quality health care, education and research. Part of our continuing efforts to improve quality is participation in national initiatives for public reporting of quality measures promoted by organizations including the Centers for Medicare and Medicaid Services (CMS) and DNV GL-Healthcare and their accreditation program, the National Integrated Accreditation of Healthcare Organizations.
Quality measures may be used to indicate how well a hospital is doing in following specific guidelines as a percentage of applicable cases and provides a comparison to the national average. However, it is important to remember that interpreting these results may be difficult since there are times when it may be best for a patient that a guideline is not specifically followed. To learn more about CoxHealth's quality measures, please contact us.   
The information on this website is provided for general information purposes only and should not be used as a substitute for professional medical advice, evaluation or care from your physician or other qualified healthcare provider.