No one ever said being a parent was easy. 
From conception through the teenage years, you'll have questions – lots of them. We're here with answers, resources and support to help you through every stage of the journey.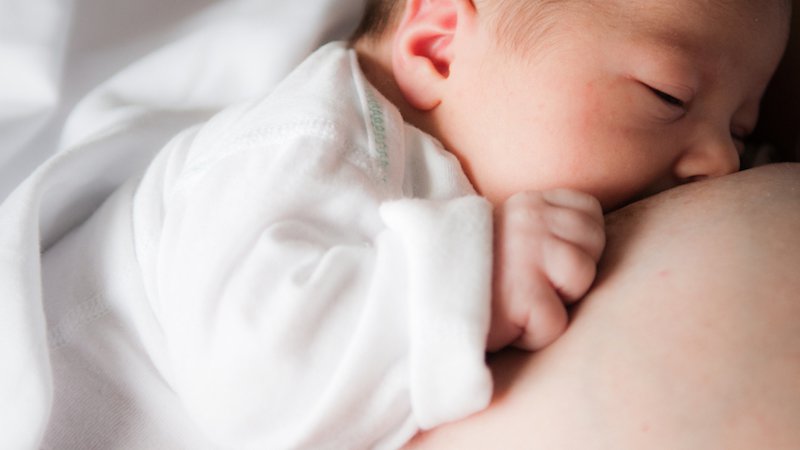 In Springfield, Branson and Monett we deliver thousands of babies every year. Our Family Beginnings team is here to help you through each stage of pregnancy, childbirth and baby care.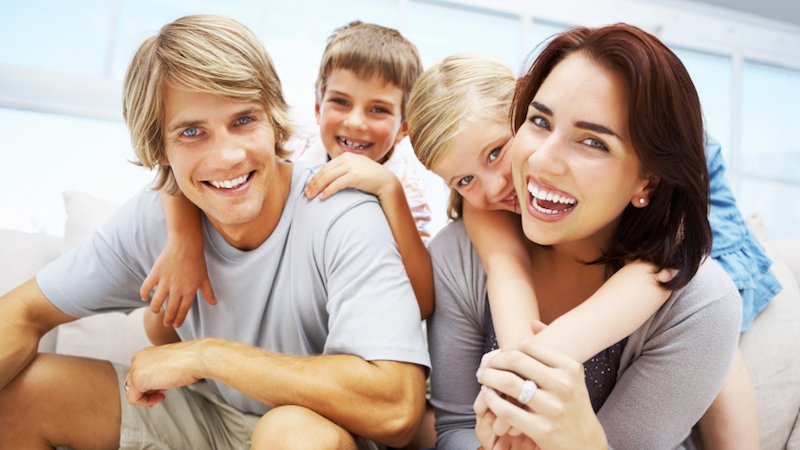 Questions about breastfeeding? Wondering how to help your daughter through her teenage years? Have a teen driver? We can help.