Finding Great Health Care Has Never Been Easier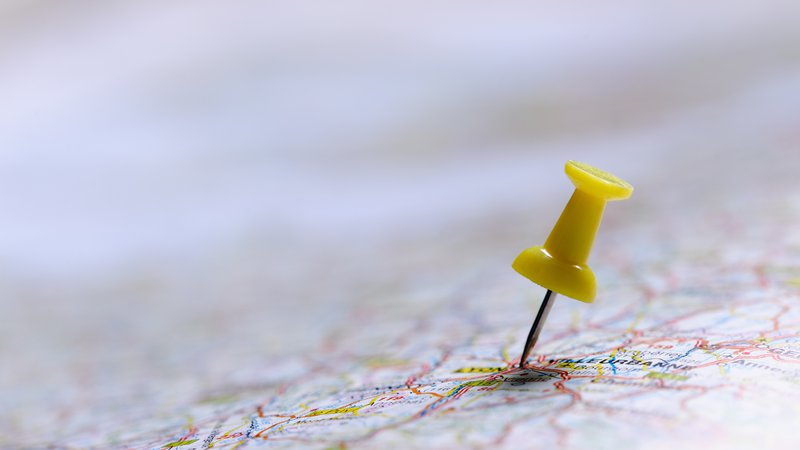 Whether you're coming to CoxHealth as a patient or a visitor, finding your way to our facilities has never been easier.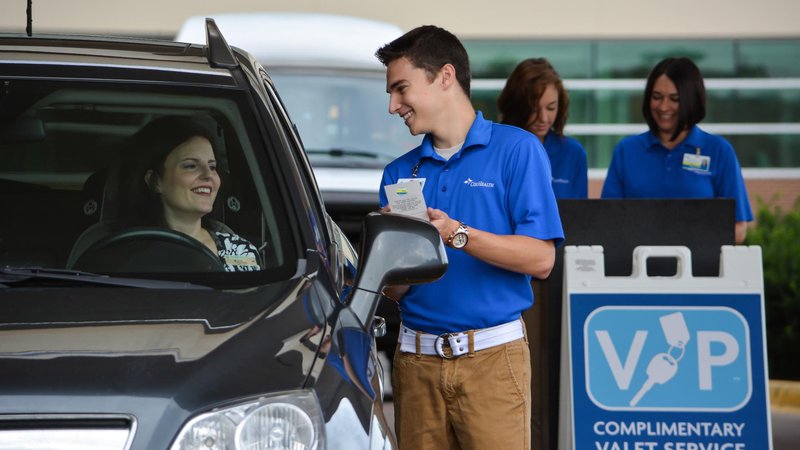 Convenient parking is available at all of our locations. Find the area that will best fit your needs.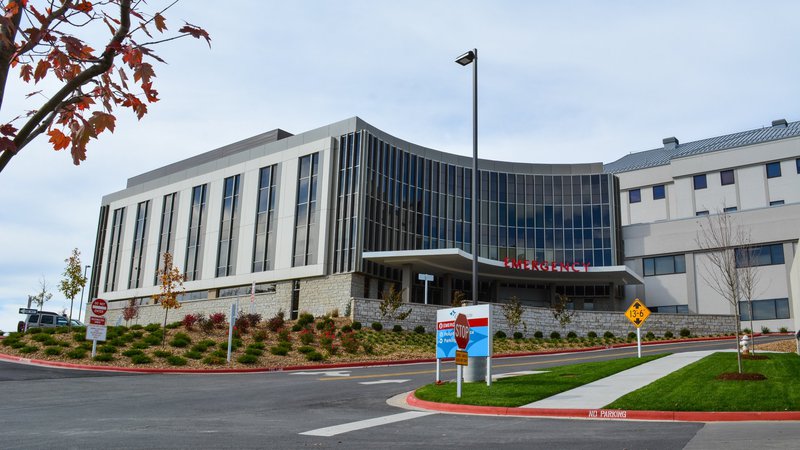 Six hospitals, more than 80 physician clinics, walk-in care, urgent care, five ERs and a Level 1 trauma center. Whatever you need, we're here.