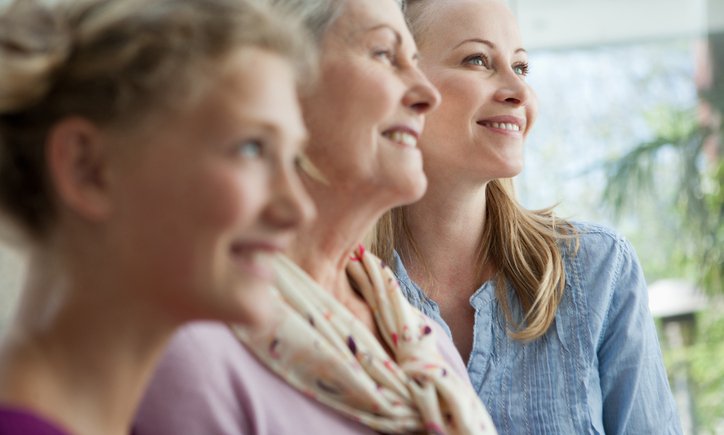 Since 1985, our Women's Center has been the area's leading voice in women's health. 
For health answers, information and support, no matter your stage of life - turn to us. 
Pregnancy is exciting. It can also be stressful, and it's guaranteed to be a time full of questions. From prepared childbirth classes, to classes designed just for dads-to-be, new grandparents and even dog owners, we have the answers you need. 
Check the CoxHealth calendar for upcoming Family Beginnings classes.
Breastfeeding is the best way to feed your new baby. For some women and babies it comes naturally while others need extra help and support. Our breastfeeding classes and lactation consultants can answer your questions, teach you helpful techniques, and help you understand what to expect. 
We also offer breastfeeding supplies, including breast pump sales and rentals, lactation supplies and nursing bras with free fittings. 
Be sure to search the CoxHealth calendar for upcoming meetings of TLC: The Lactation Club support group. 
Raising a family isn't easy. As your children grow you'll want information and expert guidance to help you through the changes life brings. We regularly offer classes for parents and kids on a variety of topics including:
What's Happening to Me? - A candid discussion of puberty for moms and their daughters, ages 10-13. Free.
Babysitting Basics - A class for children 11-14, teaching them the basics of child safety, first aid and age-appropriate activities. $30 fee includes lunch.
In Charge at Home - Kids ages 9-14 learn how to stay home alone, safely. $5 per family.
Check our calendar for upcoming class information. 

Bone health is an important, and sometimes overlooked, aspect of health and wellness. The Osteoporosis Clinic offers painless bone density testing and education to help you understand your risk. 
Joyce Schwandt Library 
This library, inside The Women's Center, offers books, videos and other health resources covering a variety of women's health issues and concerns. 
Milestones Boutique 
Our boutique offers unique gifts and items, plus nursing bras, lactation supplies and baby clothing. Breast pump rental and sales are also available.