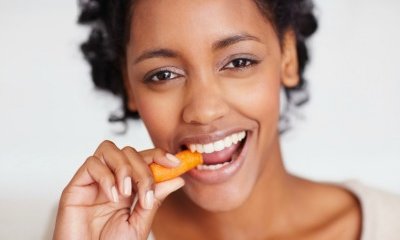 Journeys is not a diet. It's the beginning of your new healthy lifestyle.
Journeys focuses on your mental, physical and emotional health. We'll equip you with behavior, nutritional and fitness strategies you need to succeed.

You'll learn practical tips that make a difference – from planning meals and dining out to managing stress and creating an exercise plan that works for you. The program includes weekly individual consults with a registered dietitian and a weekly group low-impact fitness class. You will receive an individualized meal plan and work toward nutrition and activity goals. Start the journey to a healthier you today!

individualized meal planning
behavior change
dining out

portion control & avoiding overeating
fitness
label reading

goal setting
weight maintenance
stress management
Journeys From Home
Too busy to travel to a class? Journeys from home is an eight-week weight management program you can do from the convenience of your home. We'll coach you on weight loss and maintenance.
Your eight sessions include one 60-minute, in-person assessment (first session), one 30-minute online session (second session), and six 15-minute online sessions. To participate, you'll need a scale for your weekly weigh-ins, a pedometer, internet access and a distraction-free environment for your online sessions. 
To learn more or register, just give us a call.