Get the right care, at the right place - right when you need it.
Virtual visit? Urgent care? Walk-in clinic? Sometimes, it's hard to know just what kind of care is best for you, right now. 
With CoxHealth's five ERs across the Ozarks for emergency care, extended hours for urgent care and virtual visits from the comfort of your home, you can choose the option that makes sense for you. 
Experiencing an emergency? Call 911 or proceed to the nearest Emergency Room.
Right Care | Right Now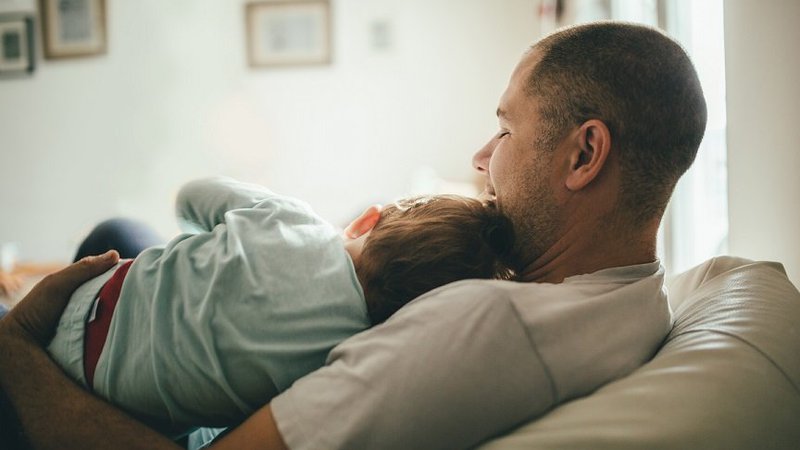 Spend less time waiting in line when you're feeling under the weather. With Save My Spot, simply choose a CoxHealth Urgent Care or Walk-In Clinic location and time, fill out a basic form, and wait from the comfort of your home.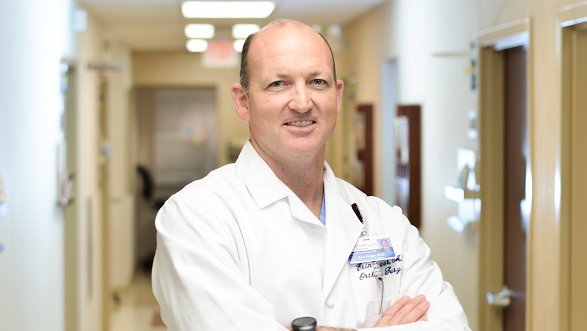 Whether you're looking for a primary care physician or a specialist, a registered dietitian or an audiologist, search our online directory to find the professional who's right for you. 
Filter your results by provider name, location, specialty and more. Or, you can always call our INFO line at 417-269-4636 or 1-888-818-5239 for help.